MS Dhoni is one classic cricketer in India and now that he is playing from CSK side, he is the star cricketer of the team.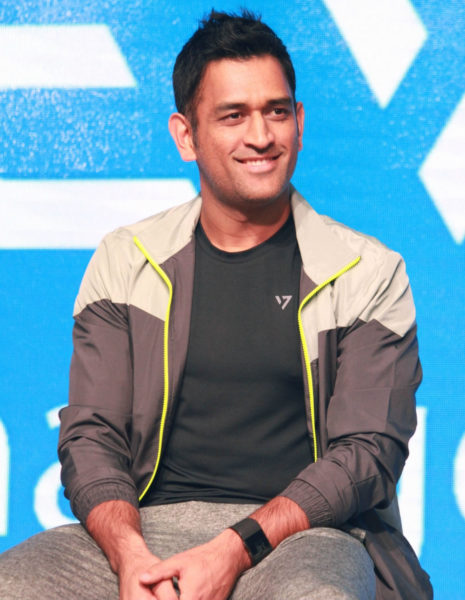 His performance sometimes receives great criticism but that is purely because people expect a lot from him. And when he is in the form, he is a true champion.
Dhoni is a rockstar in both wicketkeeping and batting. At the same time, his sharp eyes and super alert mind is also appreciated many times.
Recently during the CSK vs KXIP match, this alert mind of his came into play and benefited the team.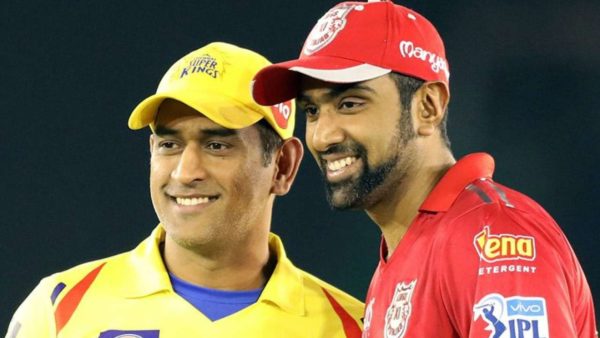 Ravichandran Ashwin had just arrived on the crease and he was receiving match's first ball. CSK baller Lungi Ngidi delivered the ball which striked the edge of Ashwin's bat and then went straight in the hands of Dhoni.
Well, it was Ngidi who heard some noise; usually, Dhoni does this job because he has sharp ears but this time, even Dhoni denied so. However, when Ngidi asked Dhoni to take DRS, he took it. He requested the DRS and this decision of him hit the bulls eye. After the Decision review, Ashwin was found out and he had to return to pavillion without breaking the duck.
Watch the video-
DHONI REVIEW SYSTEMhttps://t.co/0thryuTZ94 via @ipl

— MEMESwal (@Memeswal_) May 21, 2018
Click Here to watch the video directly on IPLT20.
CSK finally won the match by 5 wickets. Isn't it amazing?