Featured
Madhav Mahajan's Journey As A Musician Is Awe Inspiring, His Music Will Touch Your Heart
As you grow older, your passions and dreams often get suppressed under the tremendous burden of your aspirations. In the rat race called life, you begin to lose the spark that keeps you alive.
A musicians journey has never meant to be an easy one. It always includes many sacrifices and compromises. The same way Madhav Mahajan's story is indeed one of a kind.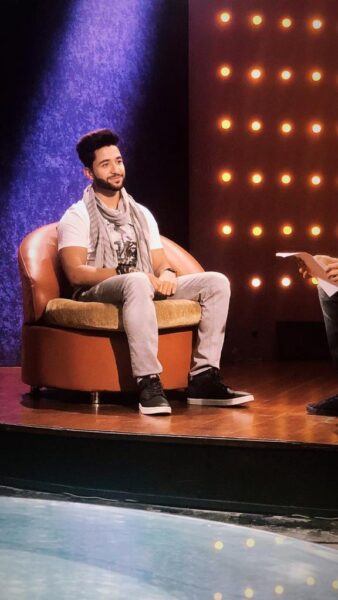 Like many others, in order to fulfill his family's dream, Madhav took up medical studies and did achieve a doctorate degree. However, he found his calling in music and has never looked back since.
Today, Madhav has altered the face of music in India and is one of the most renowned musicians on digital platforms. Any list of homegrown musicians would be incomplete without Madhav.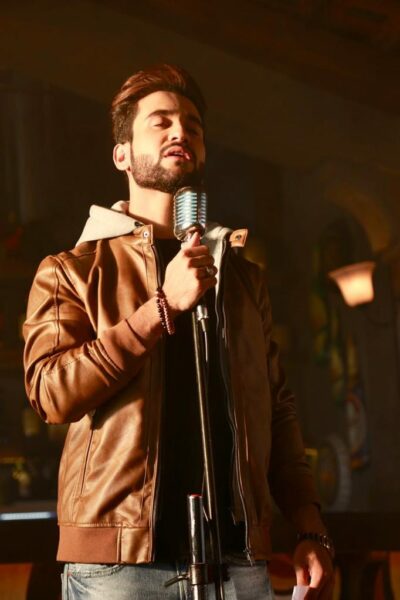 The Enna Sona singer was asked about his journey, and you will be touched by his modesty and humble attitude. He says that his journey, no matter how difficult, has been worth it.
He says,'The journey was not easy. It's never suppose to be easy,but the fruits of it are always worth it. So much love and blessings provided by my fans is truly overwhelming and I thank everyone who were there and are there with me through my struggle.'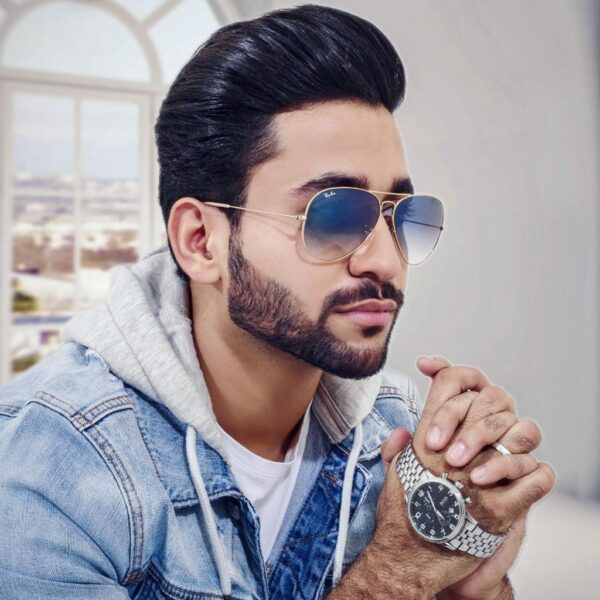 His music is a treat for the ears. If you haven't listened to his songs already, you don't know what you're missing out on!