Bollywood & TV
Madhavan Confesses He Can Never Live Like A Star, Wear Designer Clothes & Have People Around
R. Madhavan is ranked among the most loved celebrities of the Indian film industry, he is one of those few actors who have worked in TV industry, Bollywood and southern Indian movies as well. He is a multi-talented person who also engages in writing, direction and production along with acting but still he feels that he will never be able to live like a star.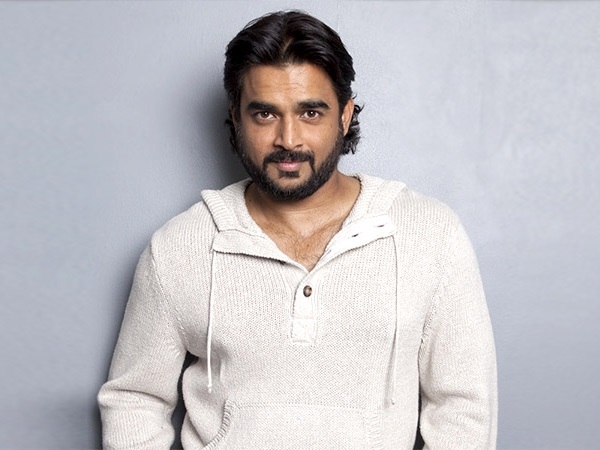 While talking to an entertainment portal, R. Madhavan says that he neither prefers to wear designer clothes nor likes to be surrounded by people all the time.
He added that he was never super settled in financial terms and he never let himself do that because the hunger of creating a star life has always helped him in excelling in his career. However, he confesses that he is a horrible star as he doesn't like to dress up in designer clothes and also doesn't like to see people around him all the time as we see Bollywood stars such as Shah Rukh Khan, Salman Khan, Akshay Kumar, etc.
At one fell swoop, R. Madhavan also states that he realizes how an actor walks or behaves on airports decides whether people will mob him or leave him alone and he is quite certain that he won't be able to say that he has made it.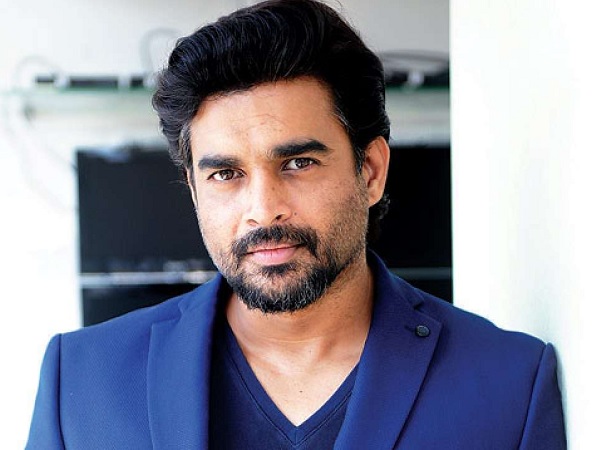 He adds that he feels very inadequate as of now, especially when he meets a big star or a leader who tells him that they like his work. As per him, he feels that he is doing the right thing when people of different age groups from the same family tell him that they are part of the things that he is creating but he very firmly believes that his best is yet to come.
We must say that tantrums of stardom haven't been able to even touch R. Madhavan and he's a perfect example of simple living, high thinking! Stay the same always and never change Maddy!!
Share Your Views In Comments Below