Bollywood & TV
Madhuri Dixit Revealed She Refused Tabu's Role In Hum Saath-Saath Hain Because Of Salman Khan
There is no denying the fact that senior actress Madhuri Dixit ruled Bollywood in the 1980s and 90s, though she doesn't work much in movies nowadays yet it won't be wrong to say that she still rules the hearts of her fans. Madhuri Dixit has worked in many hit movies and audiences were crazy for her not just because of her acting skills but also for her dancing and expressions as well.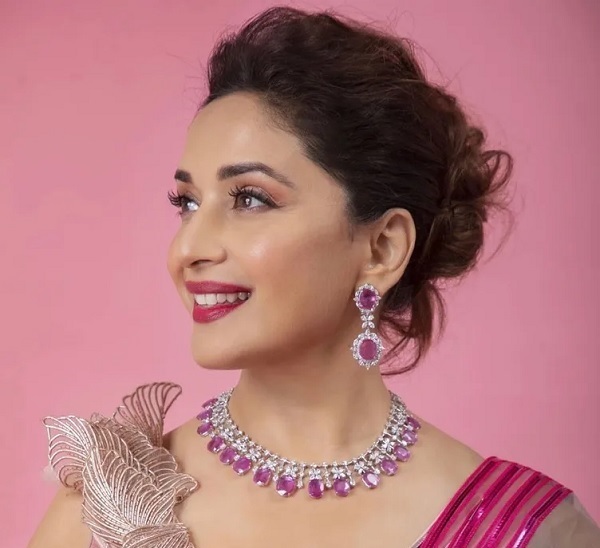 Every big director and producer has worked with Madhuri Dixit including Sooraj Barjatya who is also the director of Rajshri Productions Pvt. Ltd which was founded by his grandfather Tarachand Barjatya in 1947. Sooraj Barjatya's first movie as a director was 1989 released "Maine Pyar Kiya" and his second movie was "Hum Aapke Hain Koun…!" (1994) in which Madhuri Dixit played the female lead opposite Salman Khan.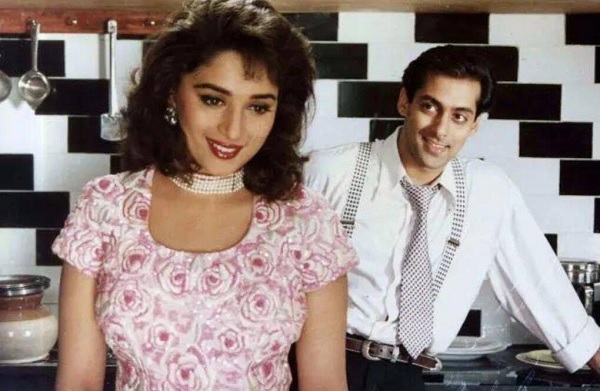 Both the movies were blockbusters and Sooraj Barjatya wanted Madhuri Dixit to work in his third movie "Hum Saath-Saath Hain: We Stand United" (1999) as well but things didn't work out and recently Madhuri revealed why she refused to work in "Hum Saath-Saath Hain".
Madhuri Dixit used to be Sooraj Barjatya's favourite actress and in 1998 when Sooraj was finalizing actors for the roles, he was confused as he wanted Madhuri to work in his film but wasn't sure as to which role to offer to the Dhak-Dhak girl.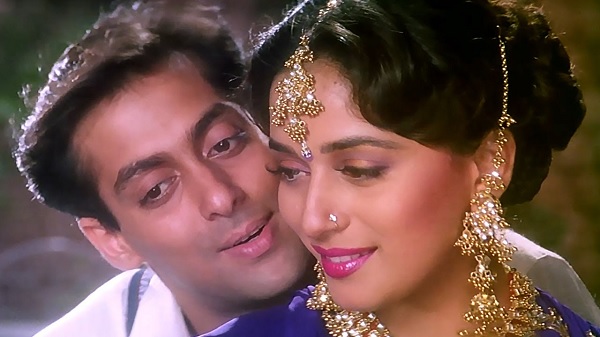 During an interview, Madhuri Dixit said that she didn't wish to refuse Sooraj Barjatya's flick so she sat down with him for a discussion but the director could not decide which role would suit her.
She further said that she could not play Karisma and Sonali Bendre's roles. As per Madhuri, since she worked with Sooraj Barjatya in HAHK so after that, she wanted to go one step ahead not backwards so she couldn't portray a character which anyone can do.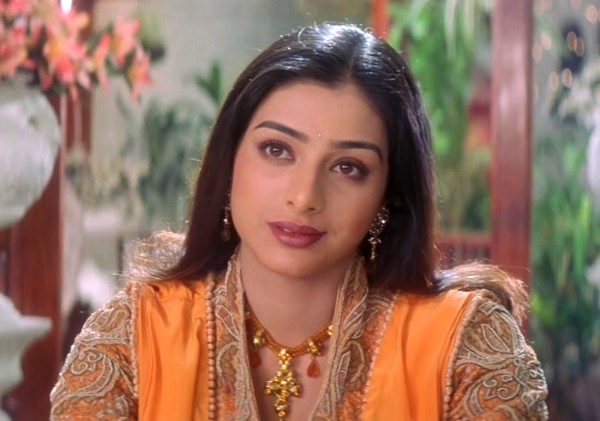 She added that then the makers thought of casting her in Tabu's role, the eldest daughter-in-law and wife of Mohnish Bahl but Madhuri didn't wish to do that role because then she would have been sister-in-law to Salman Khan and it would have been really difficult playing a bhabhi-devar relationship after playing lovers in "Hum Aapke Hain Koun..!"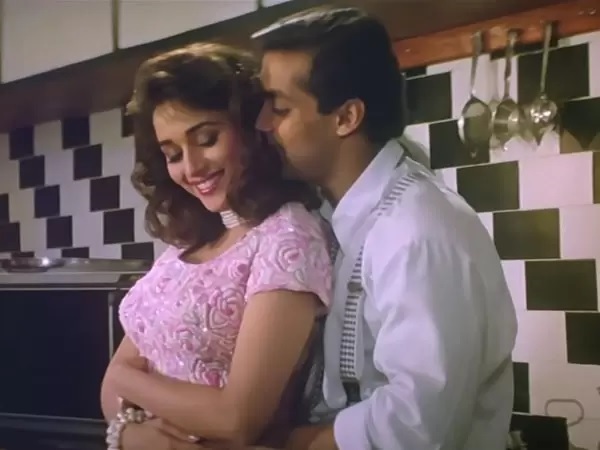 Madhuri Dixit talks about a scene in which Salman Khan has to touch feet of Tabu and after that, he hugs her. Madhuri says that if that scene is visualized with her (Madhuri) and Salman, then there is a pretty good chance that audiences had hooted in the theatre and it would have been correct because they had seen both of them as lovers.
The actress who was last seen "The Fame Game" adds that the only role she could have done was of Reema Lagoo as that was a powerful character but she was very young for that.
We also agree that Madhuri Dixit in Tabu's role would have been quite weird. What do you think?