Travel
Maharajas' Express Presidential Suite Ticket Costs Almost Rs 20 Lakh, Netizens Go WTF
Travelling by train is something that most of us love because it gives us an option to enjoy the scenic beauty of the nature during journey but one drawback which is associated with train travel is that it is more time taking than air travel. However, trains are the most preferred option for travelers as it is less costly than flights and commuters can also make the choice of whether they want to travel in air conditioner class or sleeper class.
But do you know that the Indian Railways also runs luxurious trains which can give you a feel of being from a royal family. One such train is Maharajas' Express which literally gives the feeling of travelling in a palace. This is what the official website of the train speaks about how it makes your journey special and unforgettable,
"Renowned for their larger than life persona and extravagant lifestyle that included owning the best of luxury cars, majestic palaces and a treasure trove of world's finest jewels, India's maharajas lived a life that most people can only dream of. If you're also fascinated by the king-sized lifestyle of India's erstwhile royalty, then here is your once-in-a-lifetime opportunity to explore India like a true Indian maharaja. Cocooned in an aura of royal luxury and exclusivity, The Maharajas' Express recreates that exclusive experience for its guests".
Here are few photos which can give you an idea of the interiors and the royal facilities provided inside the train:
Presidential Suite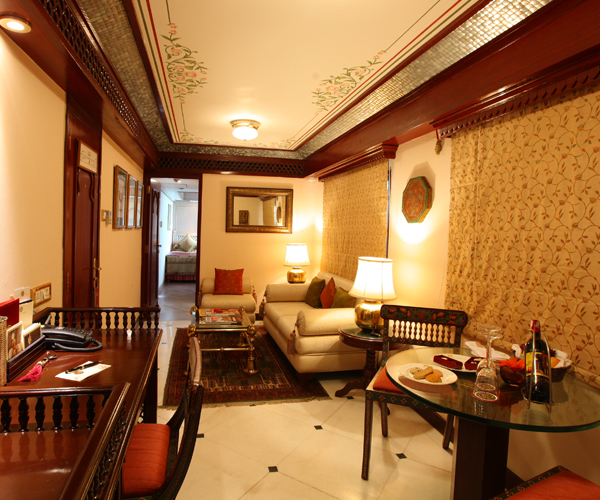 Deluxe Cabin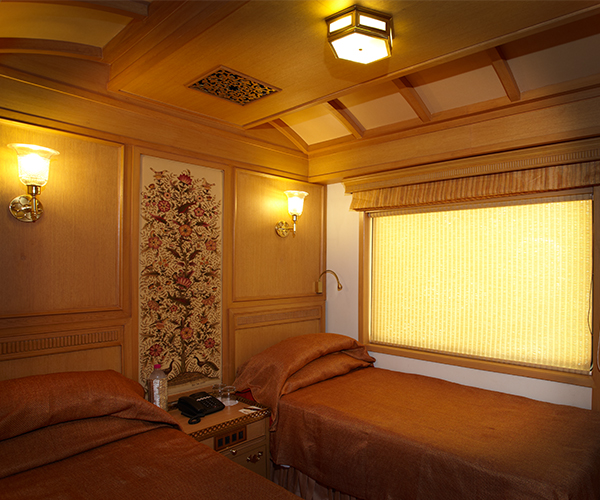 Junior Suite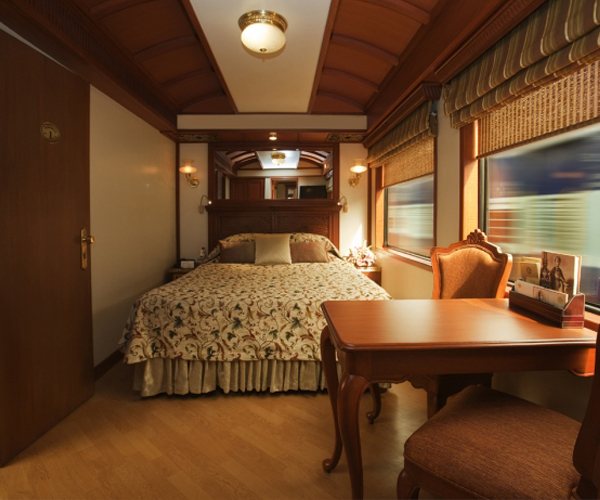 Mayur Mahal Restaurant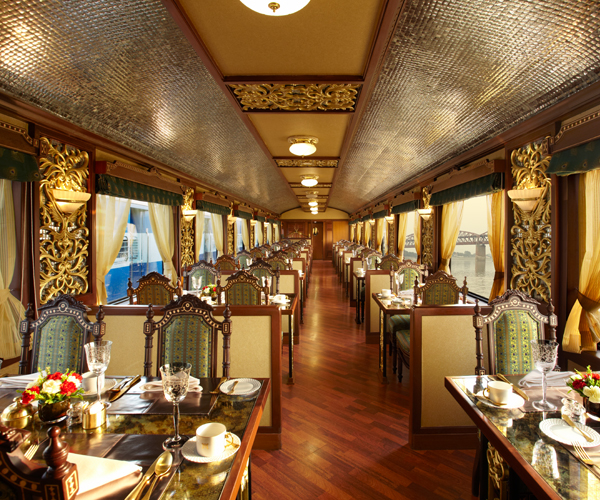 Rang Mahal Restaurant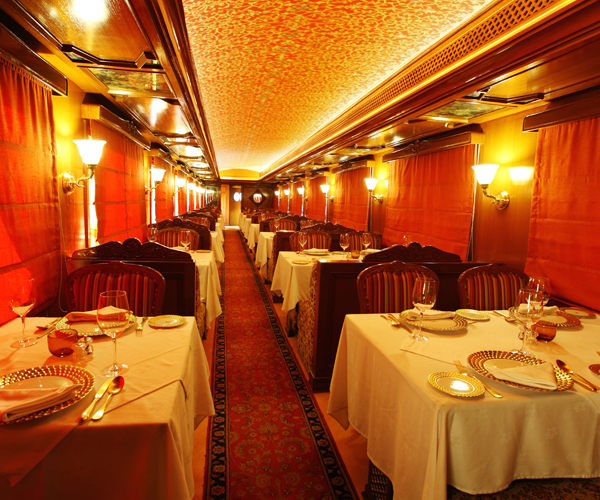 Rajah Club Bar Lounge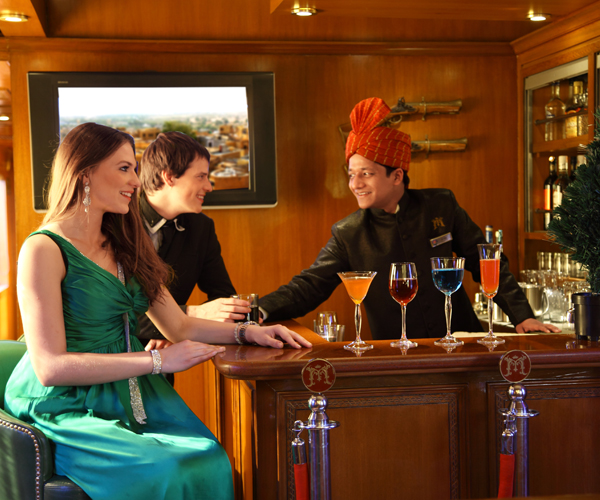 Safari Bar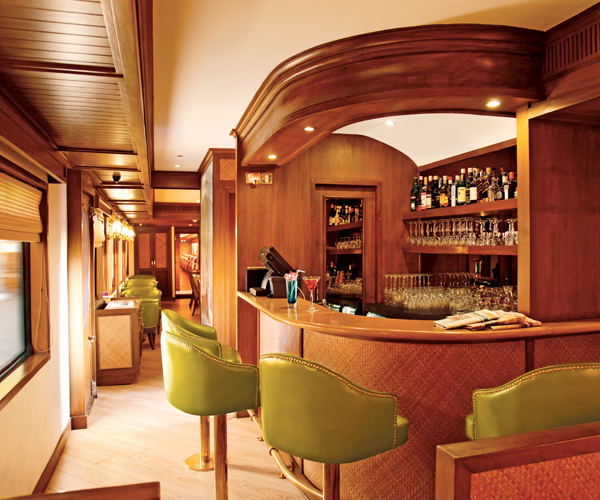 Kitchen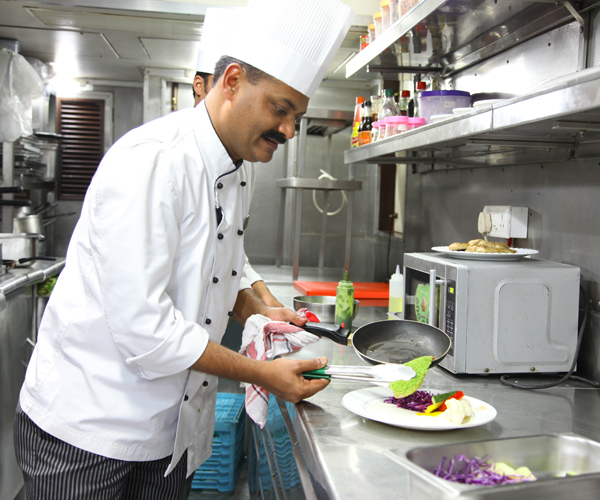 Though the lowest package for a tour is Rs. 2.8 lakhs for a Deluxe Cabin, the most expensive package for Presidential Suite for a tour is around Rs. 20 lakhs. A content creator recently posted a video on his Instagram account in which he showed the Presidential Suite and it is truly amazing.
Click to watch this video directly on Instagram
Soon the video went viral and people started reacting on it, while very few praised it, many were of the opinion that rather than spending so much on this Presidential Suite, they should use their money for other purposes, such as world tour, buying a property or 1 BHK flat, 4-wheeler and so on. Here are some reactions:
#1

#2

#3

#4

#5

#6

#7

#8

#9

#10

What is your opinion about the train and the package? Will you opt for this train?
Share Your Views In Comments Below