Bollywood & TV
Mahesh Bhatt Was Asked To Comment On Alia-Ranbir's Relation. He Gave A Cool Response
Ranbir Kapoor and Alia Bhatt's alleged love affair has been gaining immense media attention. They are even going to star in Brahmastra now; more than their film life, people are interested in their personal lives.
Since a long time now, there have been rumors about the duo's marriage. People even connect their random tweets to their relationship.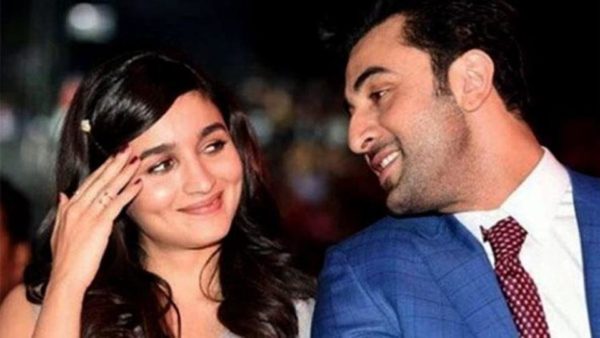 Even couple of days back, Ranbir and Alia were spotted at the latter's house. Mahesh Bhatt was present too. However, Mahesh Bhatt's reaction to this alleged affair is pretty cool. He's least affected with what media and people have to say about them.
When asked to comment, Mahesh said,
"When I saw those pics, I was like, 'Oh, the paparazzi age is here and you have people from the outside using their premise to capture the image, because that's what the nation is thrusting for.' So, not saying more, I'd let the paparazzi guess if papa is raazi."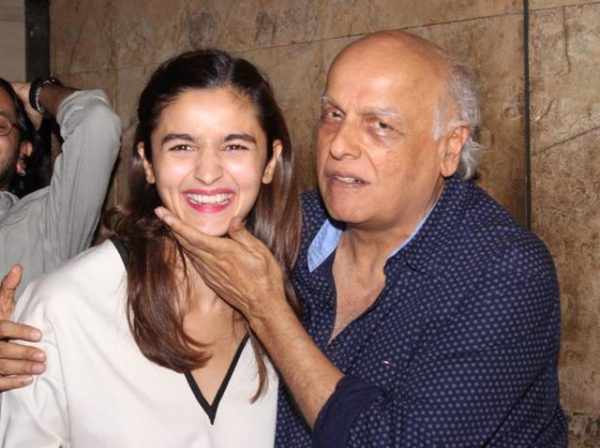 Not only that, he was even asked to give a piece of advice to Alia. On this, he said,
"It's very obvious that [Ranbir-Alia] are making no bones about talking to people about them being intimate. And I don't belong to that category of parents who'd advise their children about their personal choices. Alia is an adult and it's a matter that she has to resolve. It's their life, their space. I respect and admire them for choosing to talk to the world when, and if, they want to do."
Such a cool dad, isn't he?
Share Your Views In Comments Below