News
Mahua Moitra Rips Apart The Ruling Government During 'Motion Of Thanks' Speech
The first time Lok Sabha attendee Mahua Moitra an MP from TMC slams the ruling party, accusing them of being fascists. The legislator from Krishnanagar in West Bengal had defeated the BJP candidate Kalyan Chaubey by an amazing set of numbers – 63,000 votes in the current general elections. She had well prepared for her maiden speech and made her point even with distractions from the benches of the ruling party. She took on the government and presented her opinion on each point.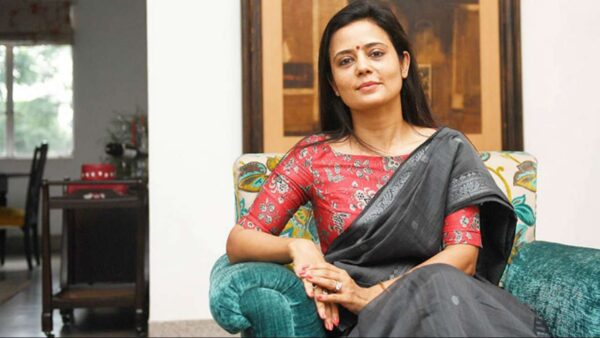 The fiery speech of Mahua Moitra stole the limelight on June 25, the second day of Motion of Thanks. Her opposing speech filled with facts and logics stirred disturbances in the House. She attacked the Modi-led-government on a host of issues and said that the early signs of fascism were visible in the now government.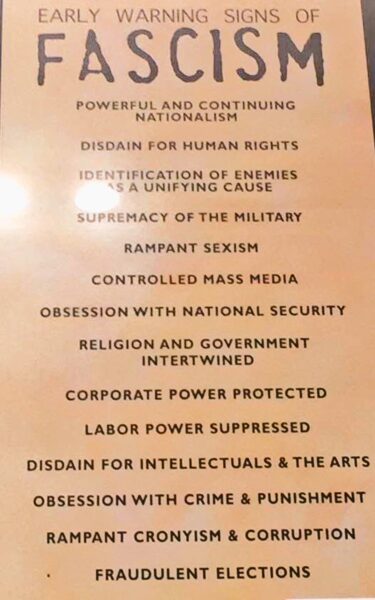 Mahua Moitra spoke about dissent, religious freedom and media control. She even mentioned that the constitution that each one has "sworn to protect" is now "under threat today".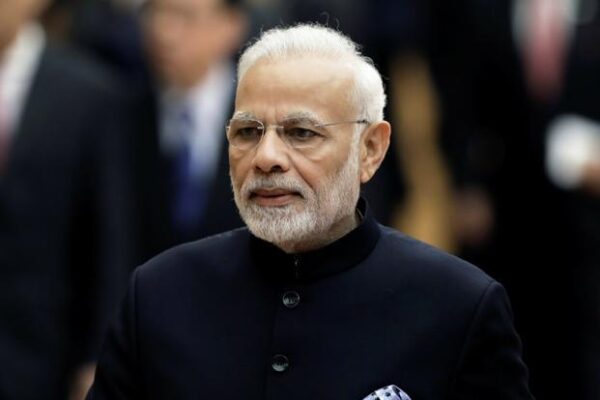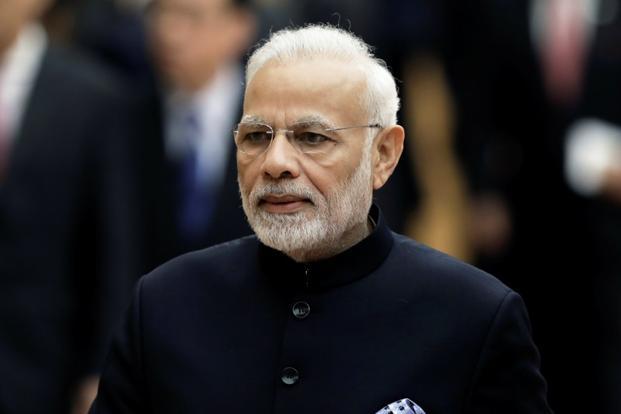 She even took to NaMo's line 'Achche din aa rahe hain' and pointed out that that the ruling party is being just being superficial and missing out on the signs of the nation being torn apart. She also adds that each point from the poster that was put up in the lobby of the United States Holocaust Memorial Museum in 2017 on Fascism has a strong presence in the current Indian political scenario. She doesn't back out from questioning the ruling party on each point and proves her notion with evidence. It's been a long time the Indian Lok Sabha house witnessed such a strong voice.
Here's the video of the speech in Lok Sabha:
Share Your Views In Comments Below