Bollywood & TV
Makers Spent Huge Amount Of Money On Saaho's Action Sequences. It's Going To Be Interesting
Prabhas stole our hearts with his amazing performance in Baahubali. Fans are eager to see some more power-packed sequences coming in from him.
His upcoming movie Saaho co-starring Shraddha Kapoor has left us excited. Well, it's said to be a BIG BUDGET movie & if reports are to be believed, it's even bigger than Baahubali.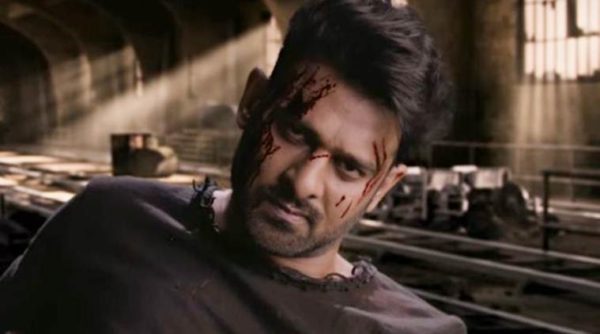 Saaho is going to have some superb action scenes involving helicopters, trucks and cars. Even the locations chosen for the shoot are quite royal.
What's surprising is the cost that's involved in these action sequences. According to reports, the makers have spent around Rs 90 crores in filming those scenes.
Kenny Bates has directed these scenes and has done it realistically. Around 37 cars were crushed, along with 5 trucks. They did so because they wanted everything to look very authentic on screen.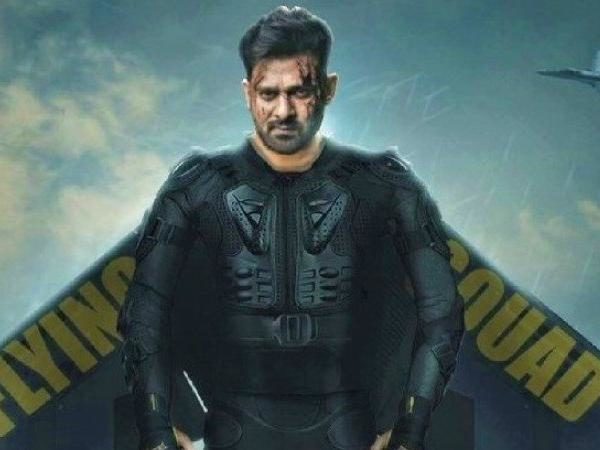 Usually, in movies only 30 percent elements are realistic and rest all is video manipulation, however in Saaho, things are going to be different.
The action sequences have been shot in Abu Dhabi and it's going to be great to see Prabhas doing them.
Are you too impatient like us?
Share Your Views In Comments Below