Entertainment
Malaika Arora And Arjun Kapoor To Get Married This April? Here's All That You Need To Know.
Ever since people got to hear the news that Arbaaz Khan and Malaika Arora are no longer together, speculations started doing the rounds as to why they are splitting up, that too, after so many years of being together.
Then gradually headlines started to declare that Malaika Arora is dating Arjun Kapoor. This news was huge for fans and many industry people as well. Malaika Arora's alleged relationship raised eyebrows and made headlines but she being an amazing personality never refused to be herself, ever.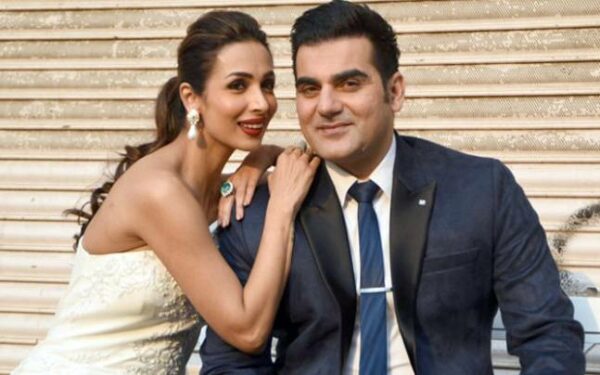 She as if created a revolution when she walked off her eighteen years of marriage despite many obligations from her near and dear ones. She perfectly made herself happy by doing exactly that was required to be done. Divorce is still a taboo for many.
Being in love is one of the best feelings ever. If you are lucky then love will give you a second chance to be happy again. And this time Malaika is in that happy phase again. She walked out when things got ugly and now according to sources, they might tie the knot soon.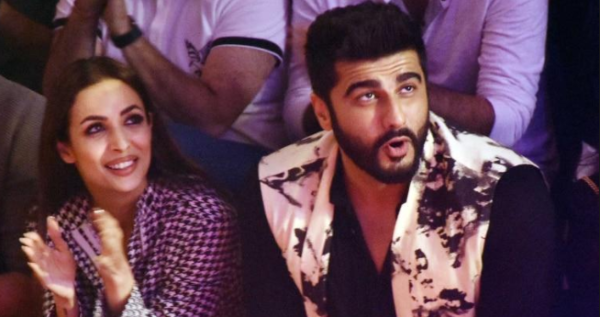 Yes, you read that right. According to sources Malaika's alleged relationship is almost confirmed, we are quite happy for her that she found love again. It looks like the two will tie the knot soon, almost within two months in a Christian ceremony.
Though they never made it official but their dinner dates and mini trips are quite a proof that they are very much in love. So, we wish a happy together for them and may soon they announces this officially as well.
Share Your Views In Comments Below