Bollywood & TV
Mallika Sherawat Posted On Instagram. People Are Trolling Her & Calling Her "Aunty"
When we talk about Mallika Sherawat, the first word that comes to mind is "Sexy actress". She has been famous for her bold avatar in Bollywoo but of late her fans are missing her since she's not to be seen.
Even though she has stopped coming in films, she's active on social media platforms. Mallika keeps updating her social media profiles from time to time. Recently, she uploaded a hot picture of hers but little did she realize that she'll be the victim of trolling.
Social media has become a popular platform for trolling, with celebrities being the main targets. Mallika Sherawat is the latest target and you can't miss to see how people have brutally poked fun at her.
Mallika had a photoshoot recently and she thought of uploading a pic on Instagram. The moment she uploaded it, people made fun of her & called her "Aunty". Some said that she shouldn't be doing such hot photoshoots at this age as it doesn't suit her.
Have a look at the photo;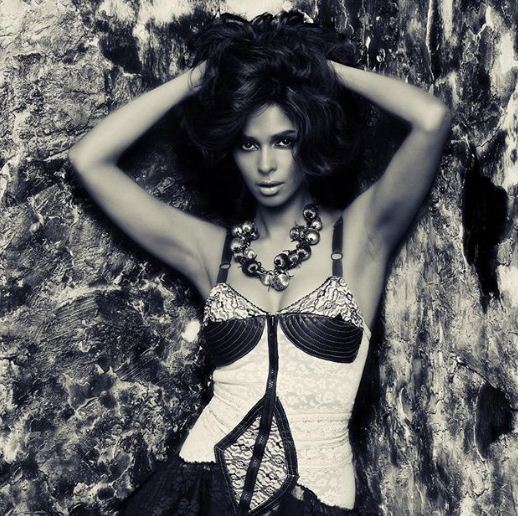 Click here to check that post on Instagram.
And this is how people started trolling her!
1

2

3

4

5

6

7
8

What do you have to say about it? We would love to have your thoughts on this.
Share Your Views In Comments Below