News
Man Detained For Groping Woman On Mumbai-Guwahati IndiGo Flight
The incidents of groping and molestation in flights are increasing at a high rate which is a matter of great concern in regard to the safety of women. Recently a man got arrested by the Guwahati police on the charges of s*xually harassing a woman on flight which was heading to Guwahati from Mumbai. This was the fourth case of s*xual harassment in the last two months and all of them involved the in-board passengers.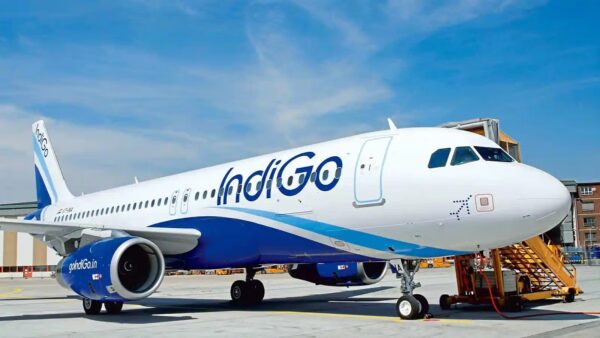 As per the reports, the woman who was seated on the aisle seat lowered the armrest and fell asleep after the lights got dimmed but when she woke up, she saw that the armrest was up and the passenger sitting next to her was leaning on her. She said that she found it a little weird as she remembered lowering down the armrest but she didn't want to jump to conclusions so she waited a little.
After some time, her co-passenger touched her private parts. She wanted to scream but she froze; however, soon she gathered courage and as the passenger groped her next time, she shouted and switched on the lights. The man started apologizing as she told everyone what he was doing.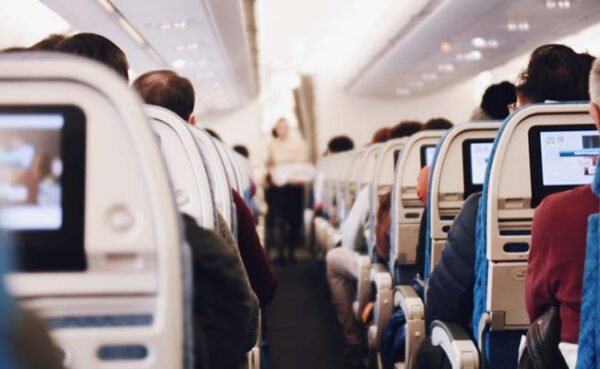 An FIR has been registered and the man was handed over to the Guwahati police, the woman thanked the airline, airport authorities, CISF and all those who helped in filing a case against the man.