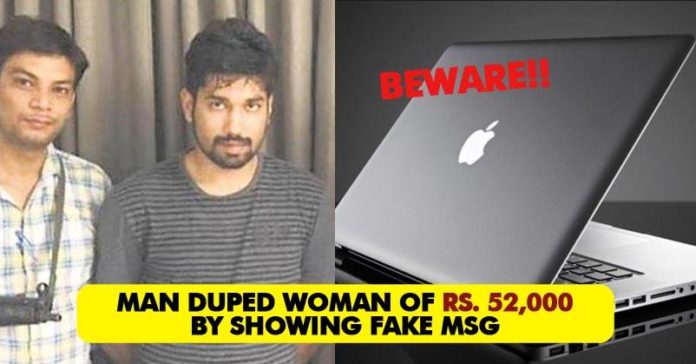 The online world is full of those people who are always ready to cheat others and rob them of their money. A 24-yr man named Rishi Kapoor has been arrested by police on Monday morning from Mayur Vihar as he was involved in many frauds, as per cops. A mobile phone, a costly wrist watch and 10 debit/credit cards have been recovered from him.
This happened after Nisha Gajwani filed a police complaint against him as to how he robbed her Apple Macbook which he was supposed to buy for Rs. 52,000. She told Indian Express,
"He said he saw the ad I had put up to sell the laptop on OLX. I quoted the price I wanted and he agreed. When he came to my house for the purchase, he told me he was a third officer with a private airline and that his father was with Delhi Police."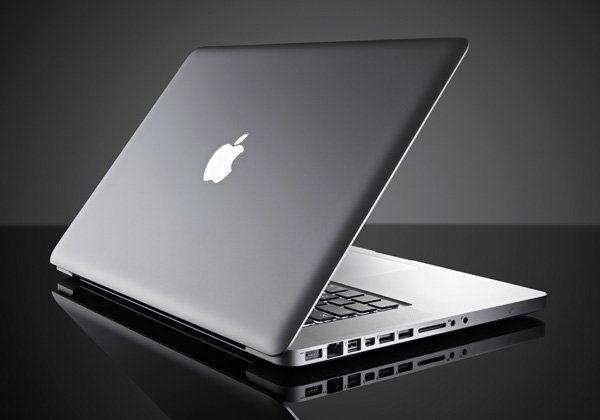 Nisha, "did not suspect anything was amiss" as the accused provided her with his Aadhar card and his PAN card. She told,
"He told me he would transfer the money through NEFT and showed me a message that the transaction has been made."






Rishi Kapoor admitted that he cheated Nisha with the help of an app called "Fake Text Message" as he used it to show a message to the lady. The message read that the payment for the laptop which he was purchasing from her had been made from his account.
But the real picture was known to police after the arrest of Rishi Kapoor as then only, they got to know that he not only cheated Nisha but also his former girlfriends, his driver and his father too. Police also told that he had been involved in many high-profile frauds which took place in Mumbai. Moreover, he has also cheated many people by promising them of a job with private airlines.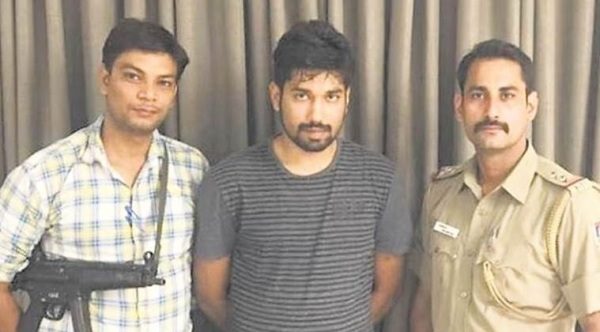 As per cops, Rishi Kapoor with his girlfriend, who used to be a former model, and two other people used to rob people in and around the airport. A police officer said,
"His girlfriend and the others would dress up as airport staff and dupe people by promising them jobs with a private airline. They had duped 25-30 people of Rs 70 lakh. While the woman was arrested by Mumbai Police, Kapoor was sent to a jail in Lucknow. When he got bail, he came to Delhi."
Please be alert and careful while dealing with someone online.
Share Your Views In Comments Below