News
Man Earns Rs 11 Lakh In Just 7 Hours As He Live Streams His Sleep While Others Disturb Him
There is no denying the fact that almost everyone in this world hopes to earn a lot of money and that too in a short period of time. However, we all know that there is no correct way by which a person can earn a huge amount of money in less time but a person from California earned Rs. 11 lakh in just 7 hours.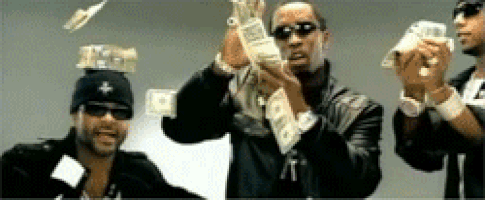 Sounds unbelievable but true! In fact, you will be more shocked after knowing how he earned the whopping sum.
As per a report published in a leading news portal, a 26 years old Twitch user earned Rs. 11 lakh by live-streaming himself while sleeping and asked the viewers to disturb his sleep and wake him but after making a contribution. Twitch is a live-streaming platform for the gamers and this person's Twitch id is Asian Andy.
The viewers had the facility of sending sound or text to speech messages to Asian Andy while he was live streaming himself sleeping. While some tried to wake him up by ringing alarms, bark sounds, loud music, few even tried to scare him and it can be seen in the video that he woke up in intervals.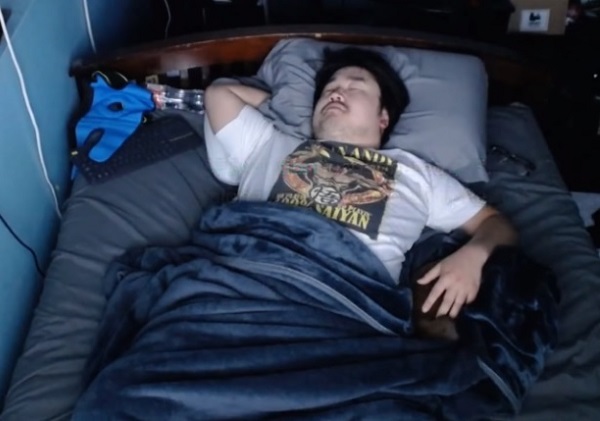 But he was surprised big time when he saw that the viewers have donated USD 16K (Rs. 11.6 lakh approx). The video of his live stream was seen by more than 4 million viewers and he showed his gratitude towards the viewers for donating such a handsome amount. He also told the viewers that he used to earn only $16 in a day when he worked as a cab driver.
Watch The Video:
For More Videos, Subscribe Us Now
Click here to watch this video directly on YouTube
This one video changed a lot of things for the man!