News
Man Files Petition In High Court To Ban IPL Auction, Calls It Human Trafficking
A man named Sudhir Sharma filed public interest litigation in the high court to ban the IPL auction and he called it human trafficking. However, the bench of Chief Justice DN Patel and Justice C Hari Shankar rejected his request declaring it is "not a Public Interest Litigation but a 'Publicity Interest Litigation". The man was fined ₹25,000 by the Delhi High Court.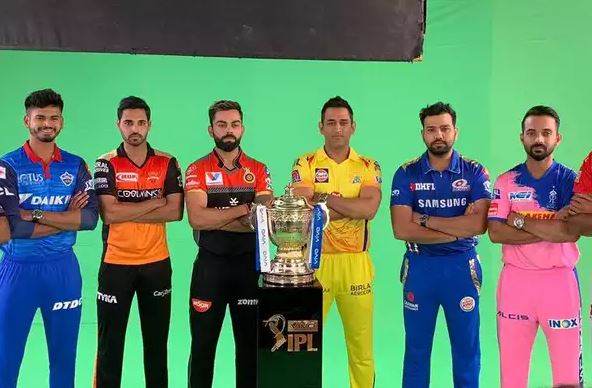 The bench of judges added that none of the petitioner's claims was true. They also said that playing for their teams raise players' prestige.
In his plea, Sudhir stated that the in an auction a player is bought and sold through bidding which is illegal human trafficking. The PIL also added that selling a player on national television supports corruption, nepotism, and human trafficking.
The petition also mentioned that open bidding, selling and auctioning of humans prevail corruption and it is "violation of the law and the legal system."