News
Man Fired In 2015 Without Reason Wins Legal Case With TCS, Gets Job Back & To Get 7 Yrs Salary
India has become a software hub in the last few years and a huge number of people have been employed in the software companies but these firms are also infamous for keeping employees benched for long periods as well as for mass layoff. The companies may get rid of the huge expenditure of salaries by firing employees but it definitely turns the life of an employee upside down because he has a family to support and has to pay his bills whether he has a job or not.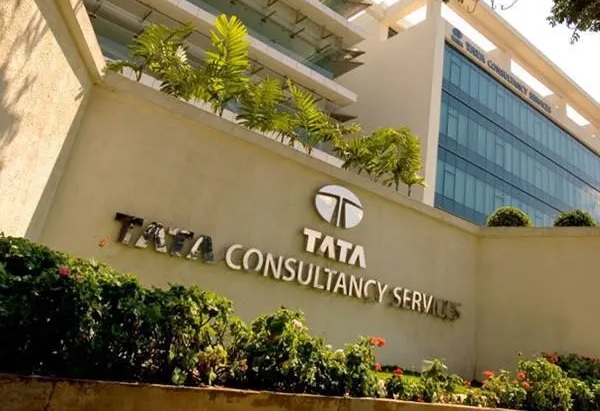 A remarkable judgment has been given by the Principal Labour Court which involves the software company Tata Consultancy Services and one of its employees who was fired by the firm in 2015. The name of the employee is Thirumalai Selvan who hails from Chennai and he was fired by TCS in a mass layoff in the year 2015. The 48 years old Selvan worked in TCS for 8 years at a managerial position. The reason that the company gave to sack him was that he was performing below par and this made Selvan take the decision of filing a case against his former employer.
Thirumalai Selvan graduated as a mechanical engineer and he worked in his core sector for 4 years before moving to the software sector in the year 2001. It was in 2006 that he shifted to TCS after doing a professional course for which he paid around Rs. 1 lakh.
After getting fired from TCS, Selvan was left with no choice other than doing odd jobs such as consultant, broker, etc. and his monthly income came down to Rs. 10K. In the court, the tech company claimed that as Selvan was working on a managerial position, he couldn't be shifted to the category of a workman but the presiding officer C Kumarappan stated in an argument that hiding Selvan's other duties is just an attempt to cover-up principal nature of his duty.
The court has ordered TCS to reinstate Thirumalai Selvan with continuity of service and also to pay him all the salary and benefits from the time he was sacked to the time he gets reinstated.
After this decision, the Forum for IT Employees (FITE) stated that this judgment is a reminder to all those organizations who fire employees or force them to resign.
Congratulations Thirumalai Selvan!
Share Your Views In Comments Below