Getting a good job is a dream of every youngster or rather we should say every unemployed person but there are some perverts who don't miss the chance of taking undue advantage of needy aspirants.
On Tuesday, the Bengaluru cybercrime police arrested a 36-yr man as he used to cheat candidates who want to become flight attendants by posing as a client relationship manager of an international airline. He used to force female candidates to have sex chat with him in video interviews.
A Facebook user Namya Baid was also targeted by him but she was too smart for him and she shared the whole incident on her Facebook wall to alert others. Check out chat screenshots:
1.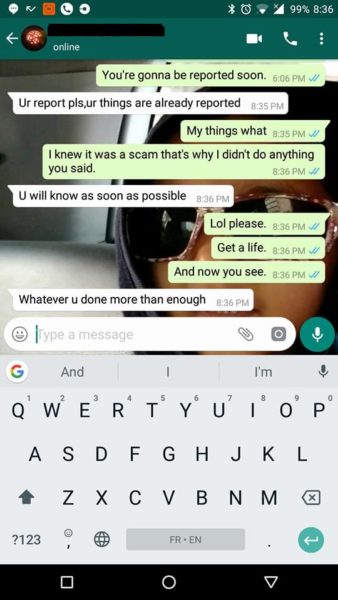 2.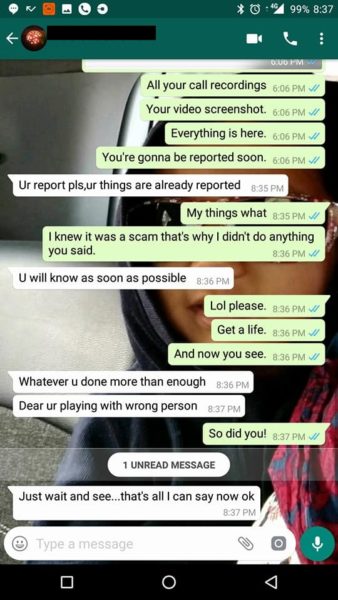 3.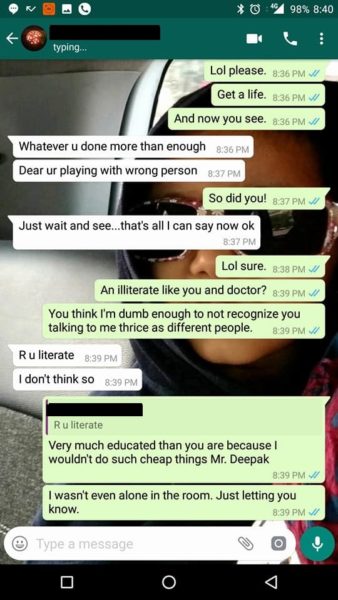 4.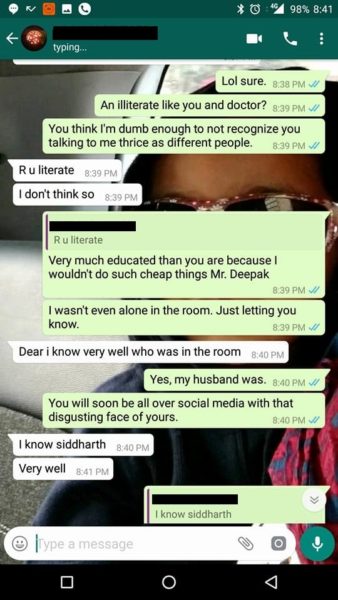 5.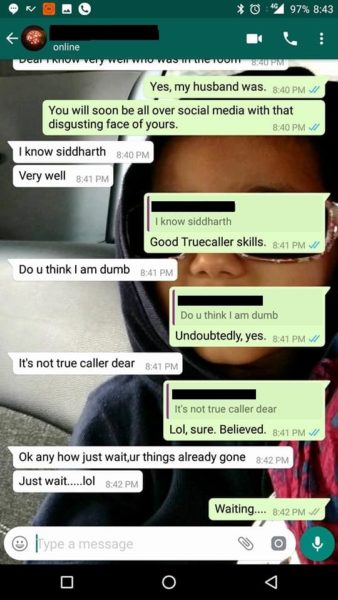 6.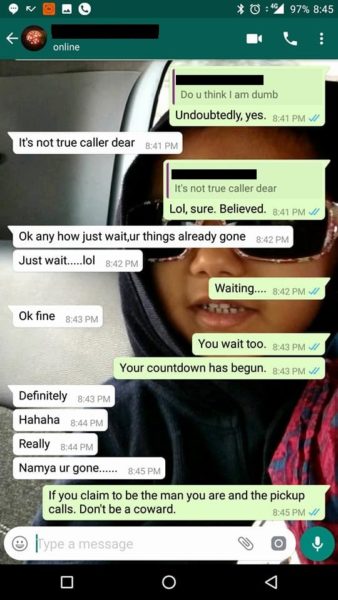 7.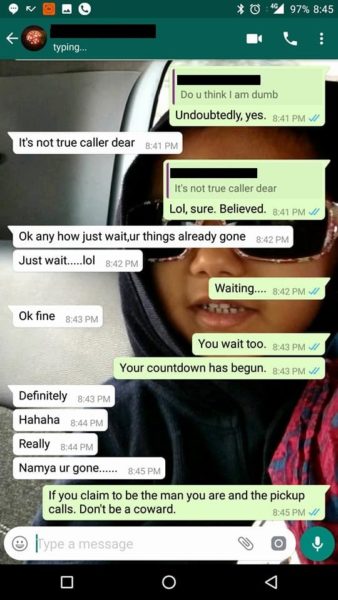 8.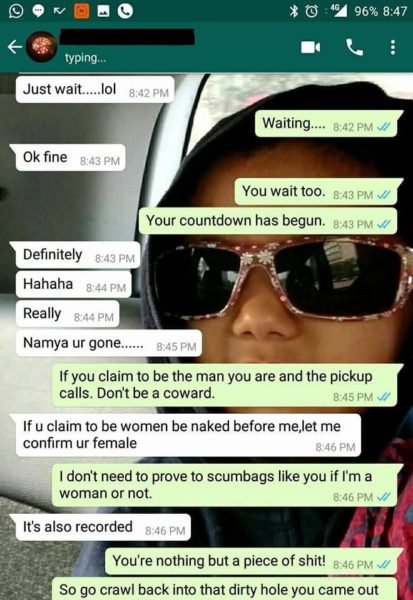 The person has been identified as Deepuraj and he operated with many fake names such as Dr. Rajesh Panikar, Rakesh Sharma, Rakesh Nayar and Dr. Harikrishnan. Deepu used to surf job websites and professional social networking sites to get contact details of all those women candidates who wanted to become customer relationship manager.
His modus operandi was getting in touch with them imposing as vice-president (corporate HR) and informing that they had been shortlisted and would have to go through five rounds of interview including two rounds of video calling for physical examination and fitness test.
He always recorded the video calls and asked the aspirants to pose in different poses, some of which might be obscene. Later on, he forced them to have sex chat otherwise he would make the recording public.
As per a police officer,
"Prima facie, his motive seems to be voyeuristic pleasure. We are yet to ascertain how many girls he has conned and if there's any financial angle."
Deepu has been sent to judicial custody as of now.
We request our readers to be careful and not get caught in the trap of such people.