News
Man Ra*es His Own Minor Daughter For 6 Months. Mother Caught Him Red Handed And Did This
So many terrible cases of ra*e have been reported in the country already but it's not coming to an end anytime soon.
A new case of ra*e has been reported in Muzaffarnagar, Uttar Pradesh recently which will make you bend your head in shame.
Reportedly, a man harassed his own minor girl for 6 months straight until his wife and the mother of victim caught him red handed. However, the man didn't have any shame and in fact, he further threatened them.
But the victim and his mom refused to take it any further and reached the police station to register a complaint against him.
When police got to know about the matter, they registered the complaint and sent the girl for medical examination.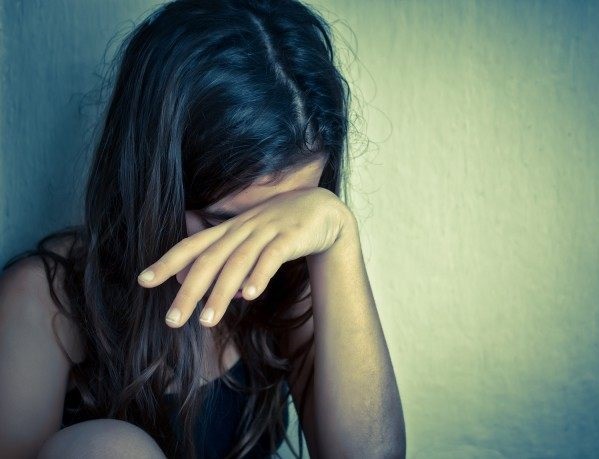 Meanwhile, the attempts to catch the man have been started by the police and they promise to take a strict action against him.