News
Man Shares How Ratan Tata 'The Patriot' Helped His Start-Up & Changed India's Future
Ratan Tata is certainly one of the most popular and most respected persons of India and there is no denying the fact that he is an inspiration for many of us. The business tycoon who is a very simple and modest man is pretty active in the field of philanthropy as well and development of the country is at the top in his priority list.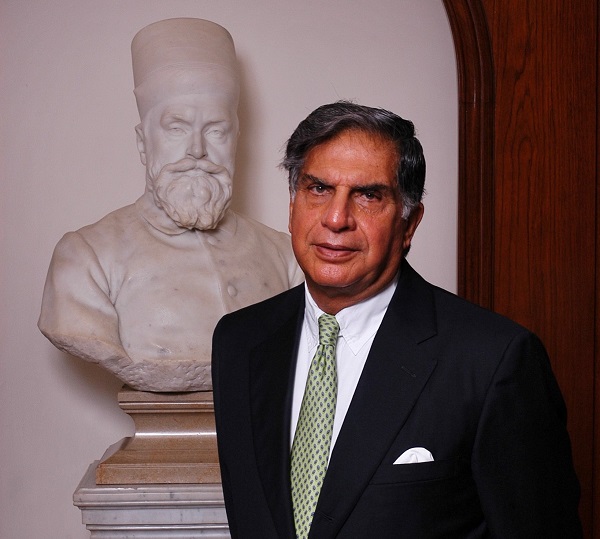 Recently, people got to know about an interesting incident involving Ratan Tata which was narrated by a LinkedIn user who revealed how Ratan Tata helped him in setting up a startup and stopped two brilliant scientists from moving to the USA.
Sanjiv Kaul, the partner at ChrysCapital, calls Ratan Tata a patriot and talked about the time when he was flying from Mumbai to Delhi in 2004. He was very upset because his meeting with a big industrial house regarding investment for a startup didn't go well and he was busy looking into his PowerPoint presentation in his laptop, trying to find out where he made a mistake. Suddenly, there was silence in the flight as Ratan Tata arrived and sat next to him.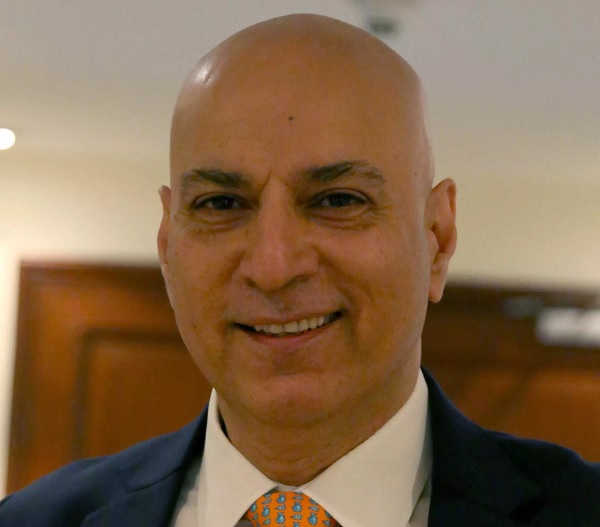 Sanjiv Kaul once again got busy with his PowerPoint presentation and later on while having his meal, he spilled a glass of orange juice on himself. When Ratan Tata saw it, he helped him; the latter thanked Tata and once again got back to his presentation. As Sanjiv Kaul was very upset and sad, tears started flowing from his eyes and this was noticed by Ratan Tata.
He asked Sanjiv Kaul what the matter was and the latter told the former that India was all set to lose two brilliant scientists who wished to give the country its first pharmaceutical Research & Development company. Sanjiv Kaul told him about Advinus Therapeutics and its founders – Rashmi Barbhaiya and Kasim Mookhtiar and also informed that despite trying his level best, he would not be able to stop these two scientists from returning to the USA over the weekend.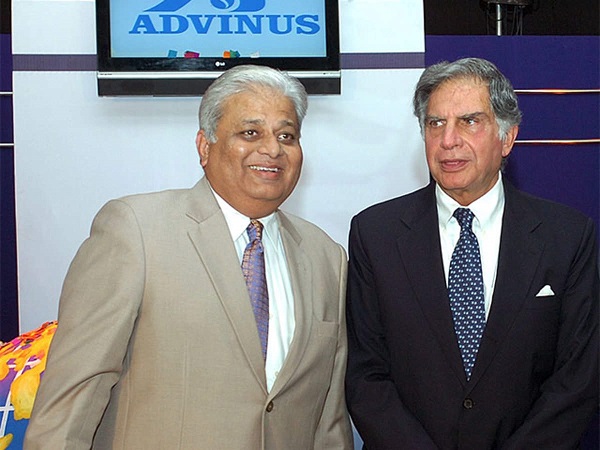 Ratan Tata consoled Sanjiv Kaul, took his number and assured him that someone from Tata would give him a call soon. Sanjiv further stated that at 9 pm on the same day, he got a call and was asked to meet the senior officials of Tata next day at the Bombay House along with the two scientists. They went and gave presentation to the Tata Board and TATA Advinus got created. Kaul said that all this happened just because the patriot Ratan Tata didn't want the country to lose those two scientists who stayed here for more than a decade and since then, more than 50 top scientists from the prestigious and leading institutions of the world have worked in Advinus.
Ratan Tata is certainly a living legend! Kudos!
Share Your Views In Comments Below