News
Man Wanted Refund On His Defective Pixel 3, Got 10 Pixel 3 Phones Worth Rs 7 Lakh From Google
Sometimes several incidents take place which are the least expected and are carried out by those who are believed to be almost perfectionists in their job.
Google is a big brand and it is very rare that they make silly mistakes but one person who wanted the refund of his defective Pixel 3 smartphone didn't get the refund but something which he never expected.
It so happened that a guy returned his defective Pixel 3 and was waiting for the refund of around Rs 62,451 ($900) but he received refund of only Rs 5,551 ($80) which was tax on the defective piece. The customer then ordered a new Pixel 3 of pink color but the dealer mistakenly sent him 10 Pixel 3 smartphones worth Rs 7 lakh ($10,000) and none of them was pink.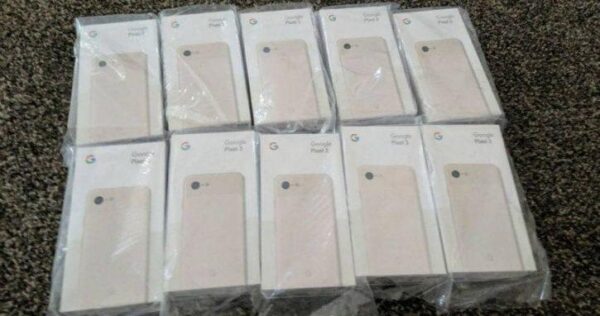 The customer was tired and already frustrated waiting for the refund. After receiving 10 Pixel 3 phones, he got annoyed and took to Reddit to share his story.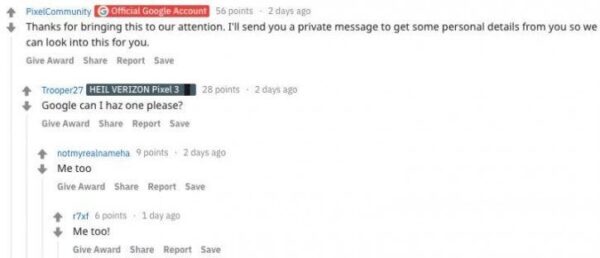 This story was also covered by some big technology portals such as Android Police and others. Fortunately, a Google customer care executive got in touch with him within 24 hours of posting his story and processed the refund which he has already received.

Even big firms make small mistakes! Have you ever encountered any such issue? Do let us know.
Share Your Views In Comments Below