Brands
Manforce Trolls Smith, Warner & Bancroft In New Ad. Creativity At Its Best
Ball-tampering has created a huge uproar not only in the cricketing world but also among fans. Everyone was disappointed to see Smith, Warner and Bancroft indulge in this illegal incident.
Smith and Warner got banned for 12 months while Bancroft got banned for 9 months. This morning, we saw how Smith broke down in the press conference.
However, this incident has given rise to many trolls. Brands are trying to take a dig at the players & enjoying appreciation for their creativity.
This morning, it was Air New Zealand who trolled Smith and called him for some legal swing bowling lessons. Later, their tweet was deleted, may be due to some controversy surrounding it.
Latest one to troll Smith, Warner & Bancroft is none other than Manforce, the popular C0nd0m brand. It coolly explained people that they should not tamper their balls but pamper them. Ahem ahem, hope you have understood what they mean!
Here's that poster;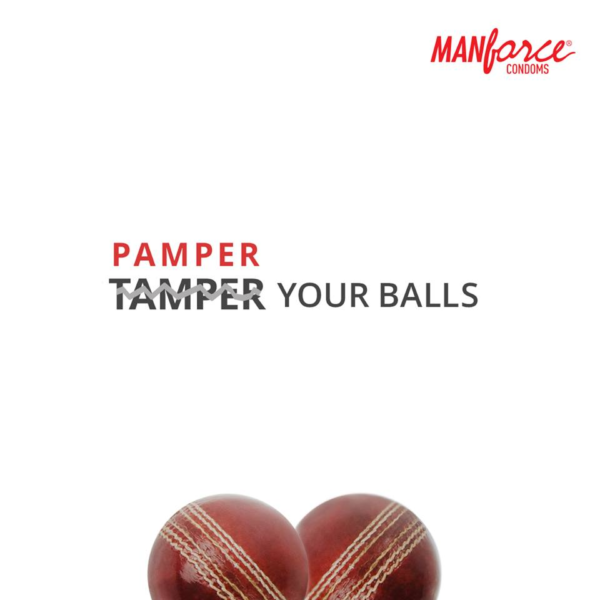 We loved their out-of-the box thinking. The way they have kept their theme intact & have incorporated the cricket controversy is truly worth praising.
If you didn't understand this creative then please watch Pogo
Share Your Views In Comments Below