Sports
Manjrekar Slams Free Hit & Leg Byes, Says "It's As If Rule Was Made By Sadist Who Hated Bowlers"
The modern times cricket is certainly very favorable towards the batsmen as many rules have been made in order to ensure that the batsmen get more chances to perform well in comparison the bowlers. Recently, the former Indian cricketer Sanjay Manjrekar who works as a commentator now has slammed the rules (free hit, shorter and longer field restrictions, leg byes, etc.) which favor the batsmen.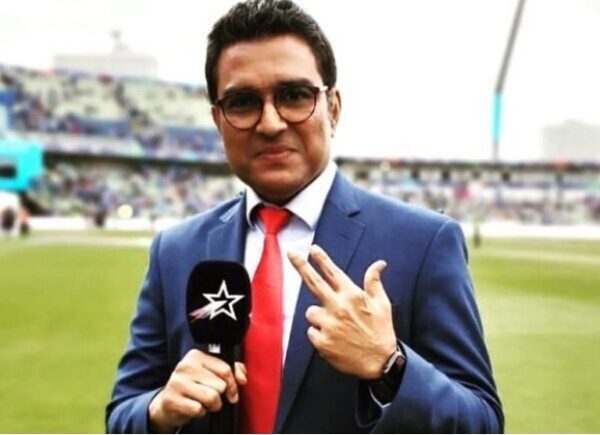 While writing a column in a leading daily, Manjrekar has supported the bowlers, saying that rules like free hit and leg-byes are unfair towards the bowlers and they should be removed from the game. Sanjay Manjrekar goes on to say that a sadist who must be having hatred for the bowlers would have come up with the rule of free-hit because a bowler is punished heavily just because he oversteps by a few inches. He adds that the batsman doesn't get out on the no-ball and also one run is given to his team and to add salt to the injury, the batsman gets a free-hit on which again, he can't be dismissed.
Talking about the leg-byes, Sanjay Manjrekar argues as to why the bowlers get punished for bowling a good delivery on which the batsman gets beaten and isn't able to play it with bat. However if the ball touches his body part and goes for a boundary, the batting team is given the runs and the bowler gets punished. According to Sanjay Manjrekar, the rule of leg-byes also doesn't make sense to him.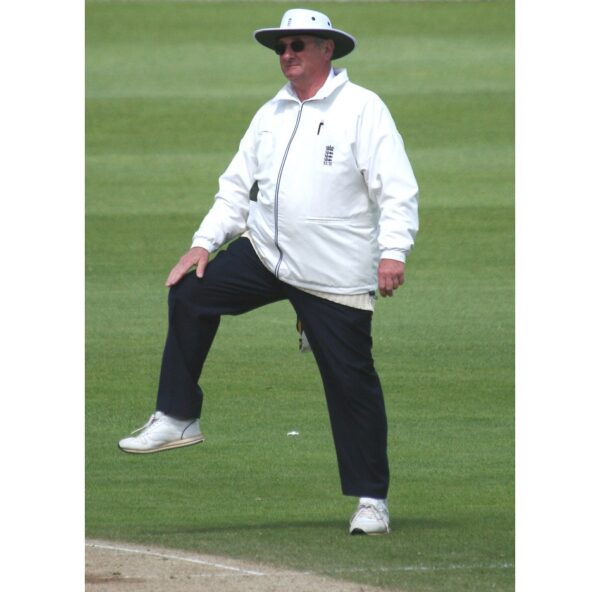 Manjrekar played for India from 1987 till 1996; he used to bat in the middle-order to the team and also served as a wicket-keeper on some occasions. The 55 years old right-handed batsman played 37 test matches and 74 ODIs in which he scored 2043 and 1994 runs respectively.
Do you agree with Sanjay Manjrekar's suggestion of removing free-hit and leg-byes? Share your views in this regard.
Share Your Views In Comments Below