Bollywood & TV
Manoj Bajpayee Says Presently No One Talks About Film's Quality, Only Box Office Figures Matter
The Indian movie industry has experienced some big changes in the recent times as the dubbed version of few south Indian films like "RRR", "KGF2", "Pushpa", "Baahubali", etc. have done pretty good business in the Hindi speaking belt of the country and now once again everyone is talking about the records that are getting broken in this process.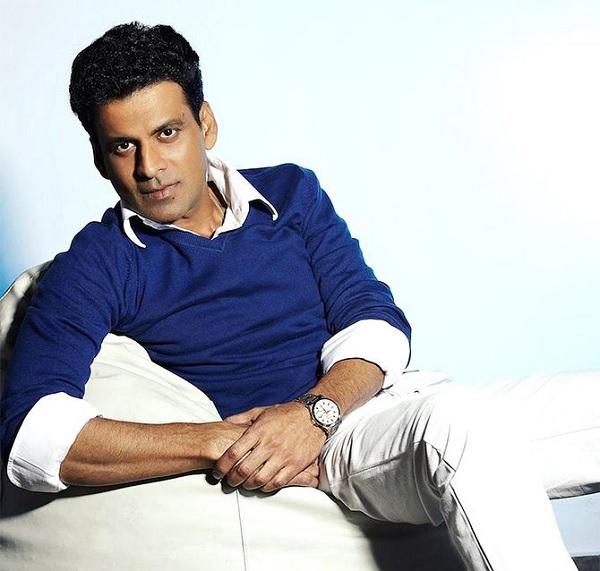 Such good performances on the box-office confirm that the flick has received a lot of love from audiences but the harsh reality of the present times is that the moviemakers are nowadays concerned only about the numbers and not about the other aspects of the film. The success of a flick depends only on the amount of money earned by it on the box-office and nobody is interested in talking about the story, acting performances and the movie as a whole.
Recently, the Bollywood actor Manoj Bajpayee has opened up on this matter and stated that at the present time, nobody wants to discuss the movie in its entirety. He adds that no one talks about the film, its story, performances and the other aspects which play an important role in making of the movie, the only thing that people talk about is its earnings on the box-office.
He goes on to say that everyone is stuck around Rs. 1000 cr, 300 cr, 400 cr, and this fight has been going on for a long time and it seems as if it will continue for years in the future as well.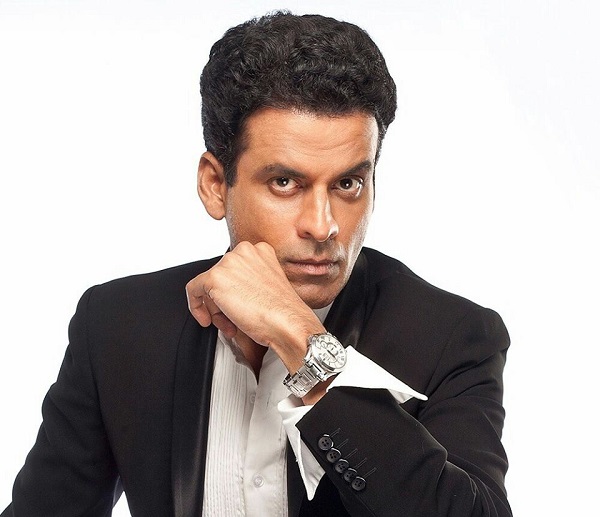 Talking about himself and the other actors of his generation, he said that getting their flicks released in the cinema halls was a big battle in the past and it is the same even today but things will get tougher after Rs. 1000 cr battle.
What is your take in this regard? Do you agree with Manoj Bajpayee? Let us know your views.
Share Your Views In Comments Below