Bollywood & TV
Manoj Bajpayee Speaks On Hindi Movies' Failure & Criticism Its Facing, Calls It 'Unnecessary'
The Hindi movie industry aka Bollywood is going through a tough phase as some of the big budget movies ("Samrat Prithviraj", "Shamshera", "Laal Singh Chaddha" and "Raksha Bandhan") of A-list actors got tanked at the box-office. The trade analysts are of the opinion that not just the films failed in attracting audiences but the boycott campaigns which were carried out against these flicks and actors also played an important role in making these movies a failure at box-office.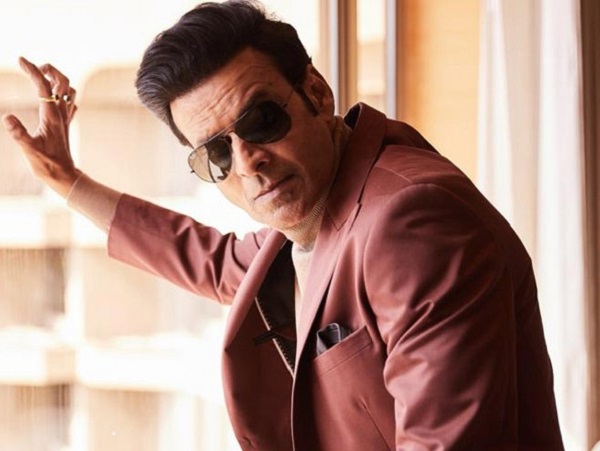 Recently, Manoj Bajpayee has given an interview in which he has talked on many issues and on the matter of criticism that Bollywood is facing, the actor states that all the criticism is completely unnecessary, it is just we make too much out of bad times and he assures that the Hindi Cinema can never d*e but it will definitely correct itself and once again return in its normal self. However, he adds that though the pre-pandemic era won't be back yet some really exciting phases will be seen in the near future.
When The Family Man star is asked whether Bollywood is lacking something, he says that the industry doesn't lack anything, they have been entertaining viewers for many decades and it is just that it needs some course correction. The "Satya" actor further says that we should have faith on the new generation (new directors, new actors, etc.) that is joining the industry and believe that it will take the flag higher.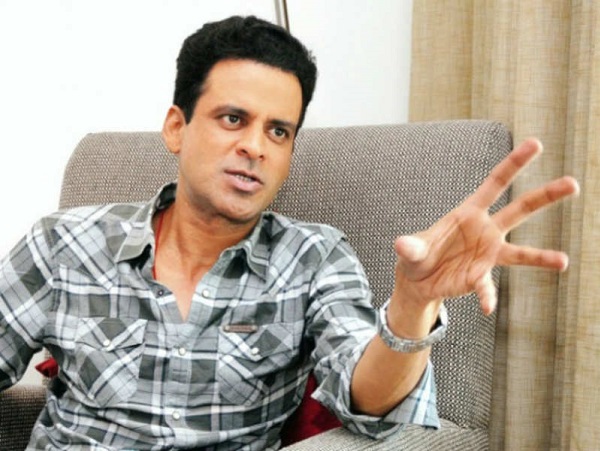 Earlier in an interview when Manoj Bajpayee was asked to comment on the north vs south debate, he said that for him, it is never north or south, for him India is from Kashmir to Kanyakumari and not from Kashmir to Delhi. He further said that dividing the movie industry in regions is not correct and he will be happy in the same manner whether a southern language movie does well or Hindi movie does well.
Do you also think that boycott trends are playing a vital role in a movie's failure? Share your views with us.
Share Your Views In Comments Below