Sports
Manoj Tiwary Revealed Why He Joined Politics & Trinamool Congress Party
Cricketers turning into politicians in India is not a new trend as there have been quite a few examples when the Indian cricketers have tried their luck in politics and the most recent example is Manoj Tiwary. The Bengal cricketer fought elections on the ticket of Trinamool Congress and won from Shibpur constituency defeating Bharatiya Janata Party's candidate Rathin Chakraborty by more than 6K votes.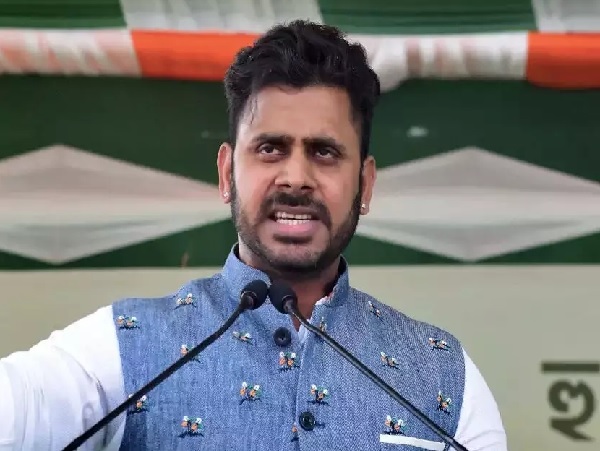 If we talk about Manoj Tiwary's cricketing career, he has had a short international career in which he has played 12 ODIs and 3 T20Is for the country. He has played total 98 IPL matches for Kolkata Knight Riders, Punjab Kings (earlier Kings XI Punjab) and Rising Pune Supergiants (now defunct). Last time he played in the IPL, it was in 2018 for Punjab Kings and after that, he has not been able to find a buyer despite the fact that he performed decently in the domestic circuits.
During an interview with The Telegraph, Manoj Tiwary said that he got the offer from BJP also but he didn't pay attention to them because after seeing the plight of migrant workers and the manner in which the central government handled the coronavirus pandemic, it would have been against his ideals to join BJP. Tiwary further added that BJP never fulfilled any promise and incidents such as people losing their lives on railway tracks left him devastated and made him not to respond to BJP's call.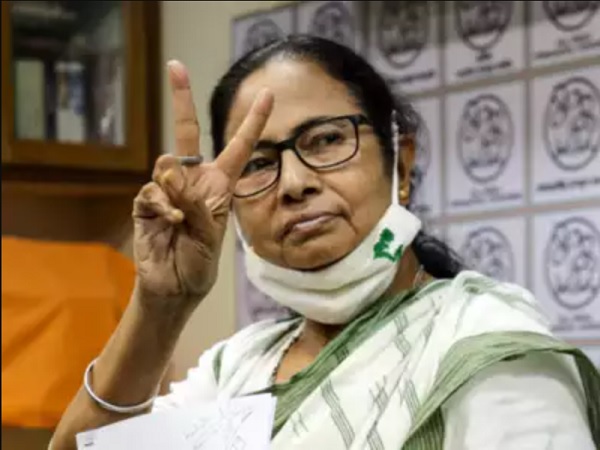 Manoj Tiwary also thanked the Trinamool Congress leader and chief minister Mamata Banerjee for calling him when he was recovering from knee injury because of which he wasn't able to play in the Vijay Hazare Trophy. Tiwary said that he had 4-5 months at disposal because of his injury which he thought of using in a constructive manner.
We wish all the best to Manoj Tiwary for his new innings.
Share Your Views In Comments Below