News
Married Man Ties Knot With GF, Cops Ask To Spend 3 Days With Wife & GF Each & 1 Day Off
We all must have seen love triangles in the movies and how one person sacrifices his/her love for the sake of other two but these love triangles can be quite problematic in real life. You will also be shocked when we will tell you about a real-life bizarre incident in which a man from Ranchi was shared by his wife and his girlfriend.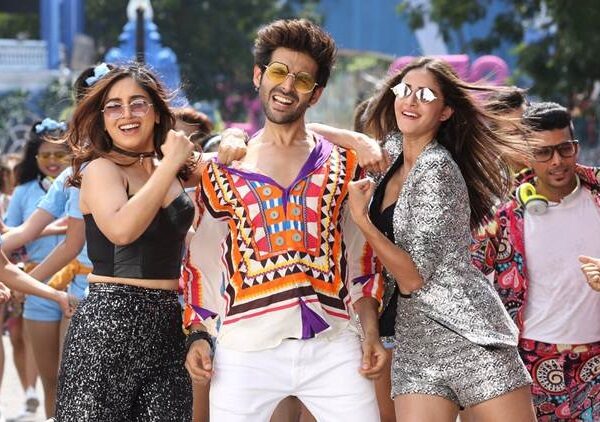 As per a report published in a leading daily, a married man whose name is said to be Rajesh Mahato, resident of Kokar Tiril Road in Jharkhand's Ranchi, started a relationship with a girl but he hid his marital status from her. He ran away with his girlfriend after some time, leaving behind his wife and kid. While the wife registered a missing complaint of her husband, the girl's family also lodged a complaint of kidnapping against Rajesh. The police started searching Rajesh and soon they got hold of him. He was found with his girlfriend and surprisingly, she got informed by the police that Rajesh is already married and has a child too.
The girl also told the police that Rajesh tied the knot with her after running away from home. The girlfriend and wife got into a heated verbal duel but a twist came in the story when the police officials suggested a solution. The solution was quite unique as cops asked Rajesh to spend three days of the week with his wife and three days with his girlfriend whom he has also married while the remaining one day is his weekly off. What was more surprising was that all the three people gave their acceptance to this solution; they also signed an agreement and each one of them was given a copy of the agreement.
Things should have settled down after the agreement but after some time, the girlfriend lodged a complaint against Rajesh citing s*xual assault and false assurance of marriage which seems to be quite weird. However when the police went to arrest Rajesh, his wife helped him in escaping and now the police has launched a manhunt in search of the accused.
It appears that in this case, sab golmaal hai! Have you ever come across any such strange incident?