Entertainment
Marvel Fan Asks Ryan Reynolds To Make A Spider-Man & Deadpool Movie. Ryan Gave An Epic Reply
A huge number of fans were left heart-broken as they came to know that superhero Spider-Man may be leaving the Marvel Cinematic Universe (MCU). This is happening because there are reports that Marvel Studios and Sony won't be producing Spider-Man movies together from now on in view of the fact that both the production houses are not able to reach on an agreement related to the financial terms.
Many fans took to social media to express their annoyance over this latest development and one such fan decided to contact Ryan Reynolds and Tom Holland and requested them for making a Spider-Man and Deadpool movie together.
The fan tweeted, "Can we get a Spiderman and Deadpool movie together".
Can we get a Spiderman & Deadpool movie now @VancityReynolds @TomHolland1996

— Angel Hernandez (@ChaoticKing_) August 20, 2019
The actor gave a wonderful reply to this tweet, "You can, But you can only see it in my heart".
You can. But you can only see it in my heart.

— Ryan Reynolds (@VancityReynolds) August 20, 2019
After this reply from Ryan, fans started requesting him to save Spidey from leaving MCU as he is more powerful than them. Some fans asked questions related to the access of Ryan's heart so that they can watch the movie of Spider-Man and Deadpool and one such fan asked him whether he is selling tickets to his heart.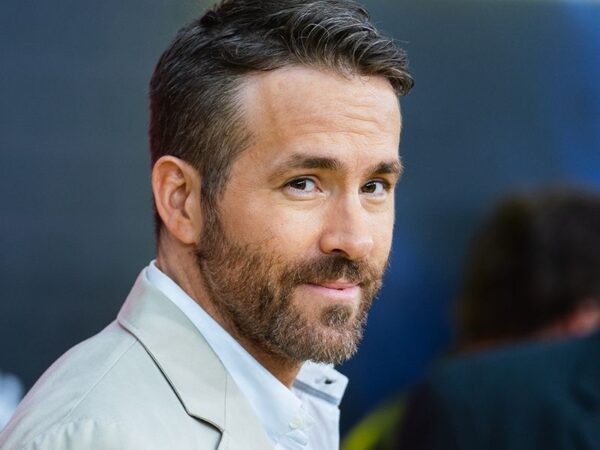 The fans of both superheroes Spider-Man and Deadpool were hoping to see them together in a movie for a long time now but it seems that this dream will never be fulfilled as Deadpool will be a part of the Marvel Cinematic Universe officially while Spider-Man is going out of MCU.
Share Your Views In Comments Below