Sports
Matthew Wade Says He Won't Sledge Virat Kohli & Others, Rahul Dravid Gives The Perfect Response
All the sporting events were either postponed or cancelled due to the coronavirus pandemic including the IPL. However, now some restrictions have been lifted and the stadiums can be opened but without spectators.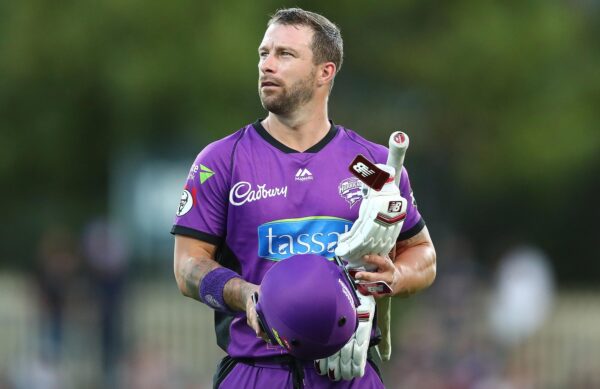 The Indian and Australian rivalry on the cricket field is quite famous as both the teams are quite competitive and now the Indians also don't mind indulging in sledging, something which Australians were champion of, till some years back.
The Australian tour of India has not been confirmed as of now but Australian cricketer Matthew Wade made it clear that he won't be indulging in verbal contest with any Indian player because it may encourage the whole team and this Indian team knows how to use it for their benefit.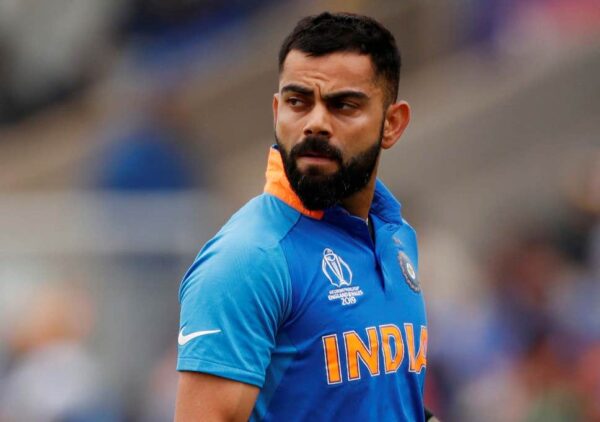 Now former Indian cricketer Rahul Dravid has opened up on this matter and he said that it will be better for Australians that they don't sledge Virat Kohli. He added that Virat loves to compete and he gets pumped up with such events as it happened in 2018-19 when the Indian team won the test series for the first time.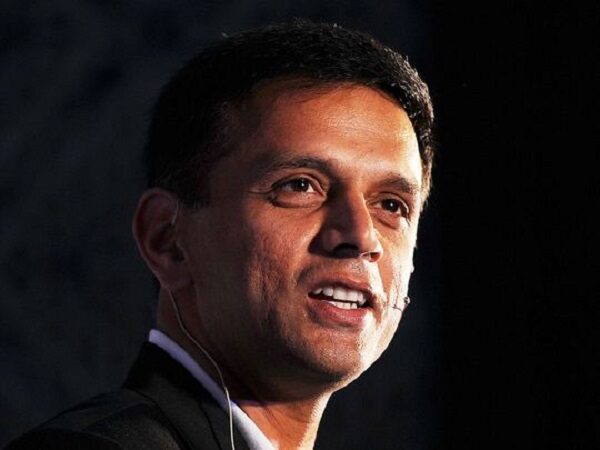 However, the former U-19 coach also opines that at the end of the day, all such things don't matter, what matters is the skill of the player. According to Rahul Dravid, skills have to be top class and each player has to give his best against the good players.
As the numbers of coronavirus positive patients is on the rise, the chances of the Indian cricket team hitting the ground soon seems pretty less and if any cricketing event takes place, it will happen without spectators.
Share Your Views In Comments Below