Food
McDonald's Comes Up With Dosa Masala Burger With Rasam Sauce & Twitter Can't Keep Calm
We have seen a lot of experimentation taking place into the food segment in the year 2019; however, the truth is that it takes place every year but this year we saw some weird experimentation as well.
While there are many who are still not able to cope up with the shock of Santara Maggi, sweet Maggi with milk, Gulab Jamun Pav and Kurkure Milkshake, here is something which may make them lose their consciousness.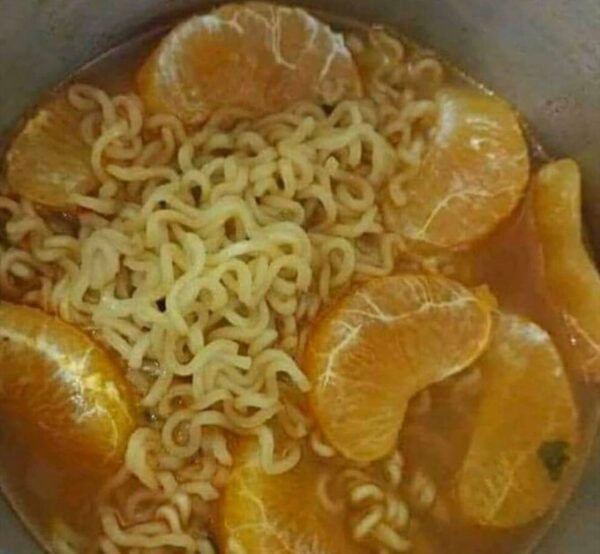 While Dosa and Burger are two dishes which are liked by most of us, we never thought of having them together, did we?
Dosa is one of the most famous and loved dishes of the South Indian cuisine and we just can't even dream to have it with any other thing except sambhar and coconut chutney. However, McDonald's India has added a dish in its menu which is making people angry as their new burger has been titled as Dosa Masala Burger.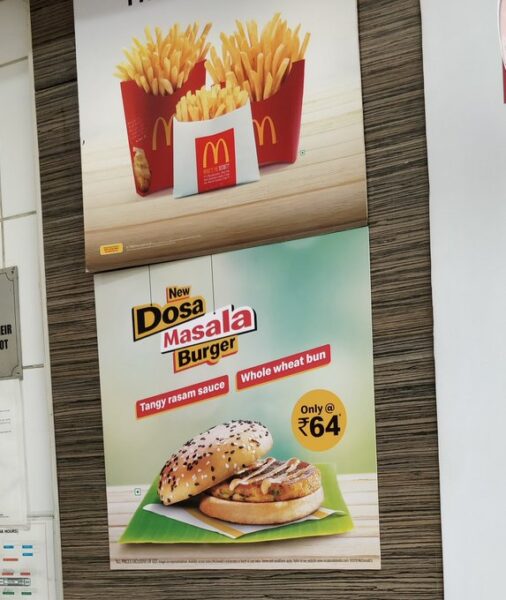 Yes, you read it right! Even more amazingly, this dish which is being served in North and East Indian outlets of McDonald's is given with healthy buns and rasam sauce.
Yikes!! pic.twitter.com/uFbVw2CZb1

— Karthik (@beastoftraal) December 22, 2019
Twitterati is not able to digest this fusion and they are slamming McDonald's for coming up with such a dish. Here are some reactions which will make you understand the annoyance of the public:
#1
Yes .. 2 years back they butchered my ever fav maharaja Mac chicken ..in the name of indianess n throwing some random jalapeños on it (don't know how it is indian) – now this 🤦‍♂️🤦‍♂️

— Senthil (@Senthil79172949) December 22, 2019
#2
I knew this day would come! The end is nigh.. https://t.co/ZuBEGAhLES

— Arun Srinivasan (@quarterkuska) December 22, 2019
#3
That's a Wada pav.

— Neeraj Raje (@kneerudge) December 22, 2019
#4
That's worse than Schezwan dosa!!

— sunil dutt sharma (@sulinduttsharma) December 22, 2019
#5
New in the world of fusion food … Dosa Masala Burger with tangy rasam sauce … What?? https://t.co/BI1v4kvmZM

— anvaya (@anvaya) December 22, 2019
#6
Felt the same way upon seeing GJ cutlets! pic.twitter.com/jT7tWyqIyC

— Karn Kant (@Humanpapers) December 22, 2019
#7
Please noooo

— Senthil (@Senthil0582) December 22, 2019
#8
Ewww

— Pɾҽɱ Kυɱαɾ Aραɾαɳʝι (@prem_k) December 22, 2019
#9
— San (@s_adh) December 22, 2019
How did you find the dish? Will you ever dare to taste it? Let us know.
Share Your Views In Comments Below