News
Meerut University To Include Gilli Danda & Kancha In Course To Revive India's Traditional Games
The kids of today have many options when it comes to playing indoor games in comparison to the kids of 90s. While the 90s kids used to play chess, carrom, monopoly, ludo and many others, the kids of today also have the options of video games, playstations, Xbox consoles, etc. However when it comes to outdoor games, the present generation is mostly inclined towards cricket, football, etc. and they may not be having the knowledge of outdoor games such as gilli danda, marbles (kanche), stapoo and so on.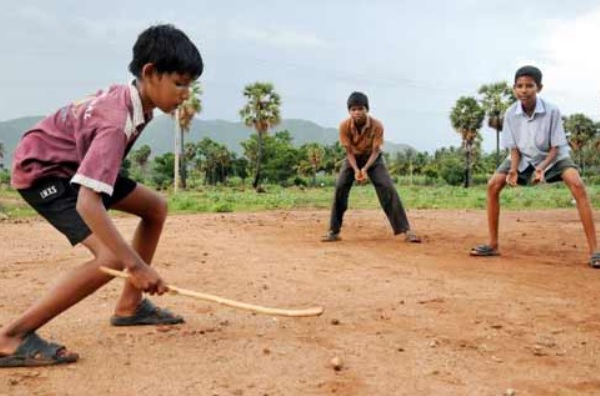 There is good news for the lovers of the old games as the Chaudhary Charan Singh University (CCSU) has decided to take the present generation back to their roots in view of the fact that the games – gilli danda, marbles and stapoo will be made a part of the syllabus of the course Bachelors in Physical Education. This addition will be made in the next academic session as CCSU is coming up with a new subject, "The Traditional Games of India" which is being done in order to implement the National Education Policy (NEP) 2020.
#UttarPradesh: The Chaudhary Charan Singh University (CCSU) in Meerut has decided to introduce games like 'gilli danda', marbles and 'stapoo' (hopscotch) for students pursuing their Bachelors in Physical Education from the new academic session. pic.twitter.com/EQatA33IgI

— IANS Tweets (@ians_india) June 10, 2021
The Assistant Professor at CCSU's Physical Education Department, K. K. Pandey stated that with this new development, the old games which were loved by all of us in our childhood would get recognition in today's modern world as well. He also adds that the PTIs (physical training instructors) who will complete their education at CCSU will be fully prepared to teach these sports to their students.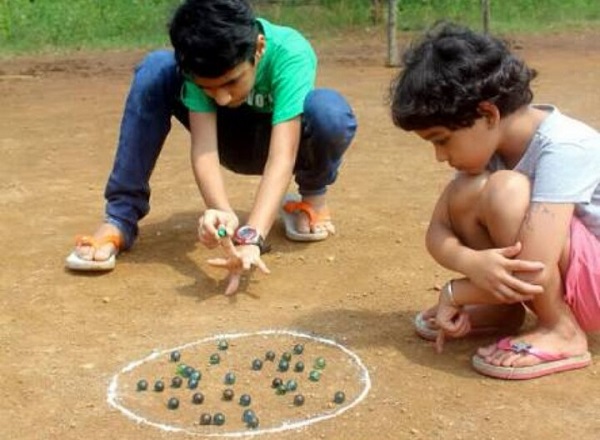 He also talks about the game kai danda which is pretty famous in western Uttar Pradesh and is known as aam dali in Madhya Pradesh. In this game, a kid climbs on the mango tree while the other one chases him. According to K. K. Pandey, games likes aam dali increases the strength of the muscles while a game like marbles can play an important role in increasing the concentration of kids.
What is your take on this new initiative by the university? Sounds exciting, doesn't it?
Share Your Views In Comments Below