Technology
Meet 21-Yr Young Techie & BCA Student Who Will Train Mumbai Police In Solving Cyber Cases Soon
The ability of a person to achieve success in life can be understood by the manner in which he faces or handles difficulties that come in his way. There are many who get distressed after facing a tough problem while several persons face the issue courageously by finding out the solution and they also make sure to help those who are fighting with similar sort of issues.
Meet Shubham Singh
Shubham Singh, the 21-yr old youngster, is one of those few individuals who don't get scared when challenged by a problem. On the contrary, he actually loves to work on it until he finds a final solution. The turning point of his life was when his Facebook profile was hacked; he turned to YouTube videos and other sources of information for fixing the problem and got his account back.
This was sort of an achievement for Shubham and he got motivated for diving deep in the pool of ethical hacking. He not only started reading books or attending seminars but also got himself enrolled in online courses for getting certifications in ethical hacking, iPhone operating systems, cyber investigation, etc.
This is how he got associated with Mumbai Police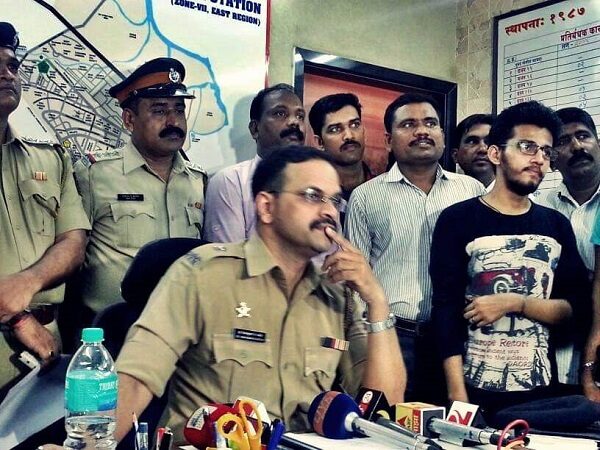 Shubham, who is pursuing his Bachelor of Computer Applications (BCA) from Tilak University, Pune, used to give lectures in Agrawal Institute of Management and Technology, Vikhroli, Mumbai, on topics related to hacking in 2013.
During that period, one of his professors introduced Shubham to a police officer. Later he helped that police officer in solving a case with the help of his technical know-how. Since then, he has been associated with Mumbai Police and has been instrumental in solving many cases.
Shubham's startup
Shubham along with one of his friends Soumya Mandal has founded Cyber World Academy (CWA) with an investment of around Rs. 45K. Now he is imparting education on ethical hacking to youngsters and at one fell swoop, he has also designed a cyber crime investigation course for police officers.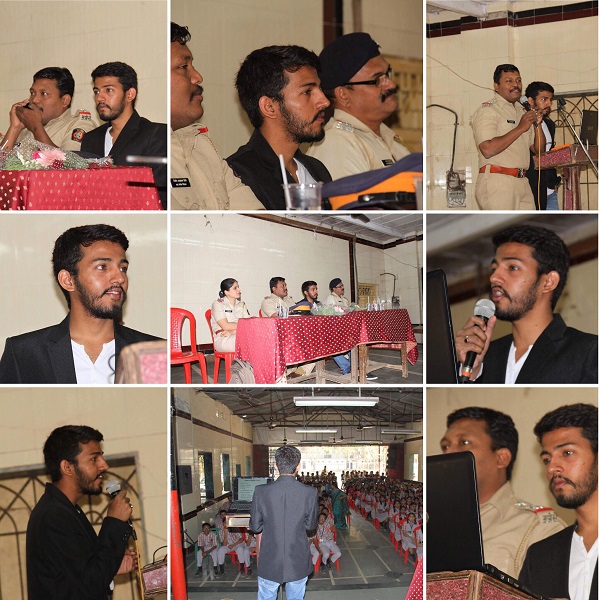 Till now, nearly 100 police officers have shown their interest in joining the course which is free of charge and will enable them to handle cases of cyber crime in a more effective manner.
Training plans
Shubham's start-up CWA has also submitted a proposal to the Deputy Commissioner of Police, Mumbai, for imparting specialised training to police men of 93 police stations of Mumbai.
Future plans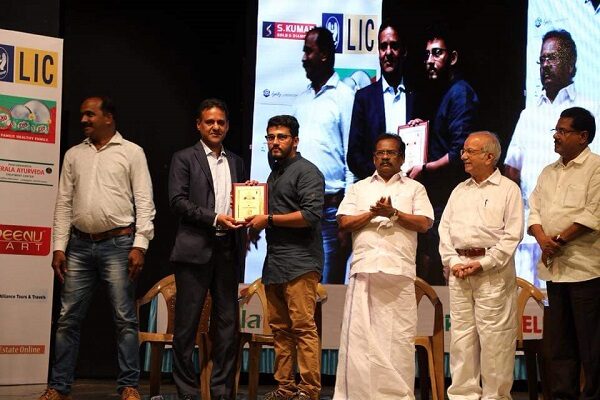 As Shubham loves to work with the security and law enforcement agencies, he wishes to become a part of them and work for the benefit of society. For this purpose, he plans to give UPSC examinations after his graduation gets completed and wants to be selected for the Indian Police Services.
We wish him all the luck and hope to see his dream come true!
Share Your Views In Comments Below