Lifestyle
Meet The Girl Who Spent 16 Crores & Got 200 Surgeries Done. This Is How She Looks Now
The only thing that girls desire is beauty. Yes, they can go to any extent to look beautiful and get those desired looks! Earlier too, we have reported about many girls undergoing cosmetic surgeries to get changed looks, but this case which we are going to report today is totally weird.
A 28 year old girl Dalgudis wanted to look like a Barbie doll at any cost & for that, she underwent 200 surgeries. Not only this, she spent a whopping 16 crores on her makeover.
If reports are to be believed, the girl started opting for surgeries right from the age of 17. It is said that Dalgudis' father had labeled her as "Ugly" when she was young; for this reason, she decided on changing her looks when she grew up.
Dalgudis changed her identity as well; she chose the name "Star" for herself. Right from jaw surgery, breast enhancements and other facial surgeries, Dalgudis has opted for every possible surgery.
She had a very bad childhood; she failed to make friends in spite of changing school several times. Even on the personal front, Dalgudis had many issues. She had to bear the painful divorce of her parents when she was just 10. When she turned 17, her mom threw her out of the house.
However, Dalgudis was determined! She took up the job of a pole dancer and whatever earnings she got, were used in the surgeries.
She shared a before-after picture and you need to see the difference;
And here are some more pics of her…
Features highlighted…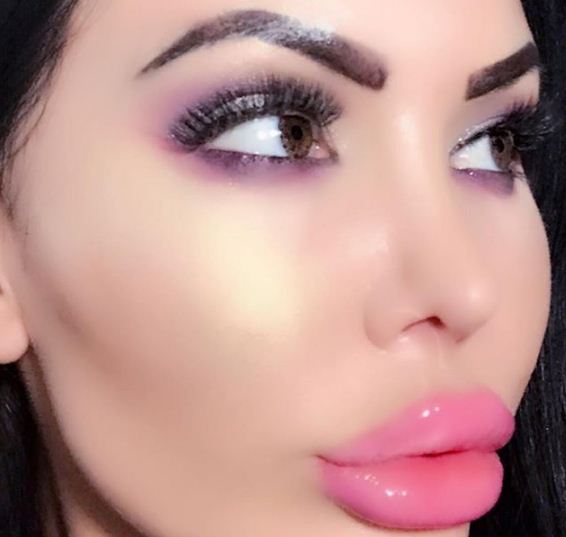 Wow, she looks beautiful..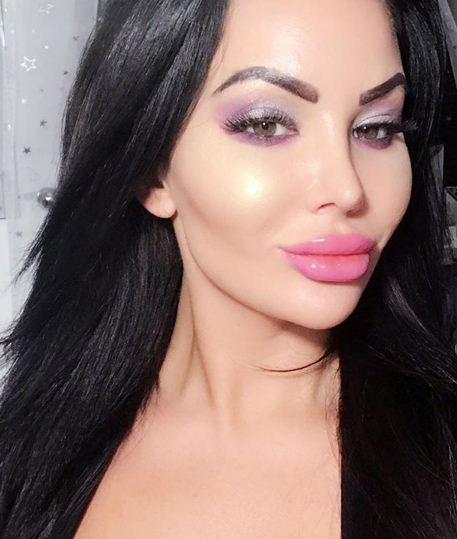 While undergoing surgery…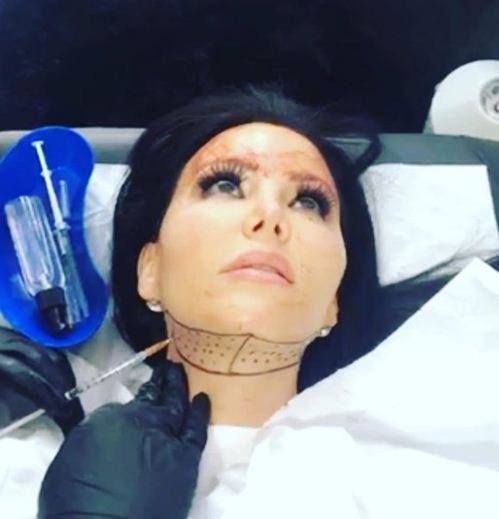 A perfect figure..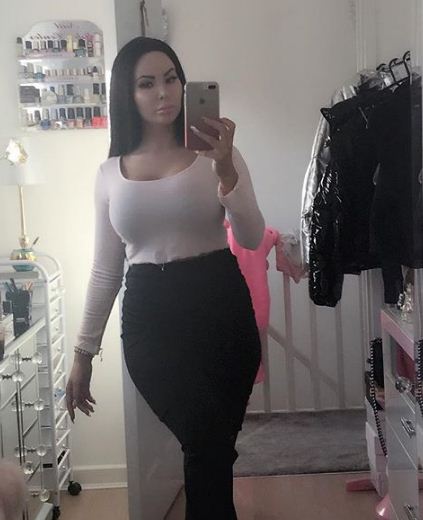 What do you think about this surgery addict?
Share Your Views In Comments Below