Bollywood & TV
Meet The New Captain Of The Bigg Boss House. Fans Are Going To Love This News
Bigg Boss 11 is getting tougher day by day. Every passing day, there's some or the other controversy happening in the house. The fight for captaincy is nothing new!
Last week, we had seen how Hina Khan wanted to become captain but Padosis chose Vikas Gupta instead of Hina Khan, which in turn led to a huge fight between the duo. But now, Hina has got a chance to prove herself and has emerged as the captain.
Round of applause new captain of the house HINA KHAN.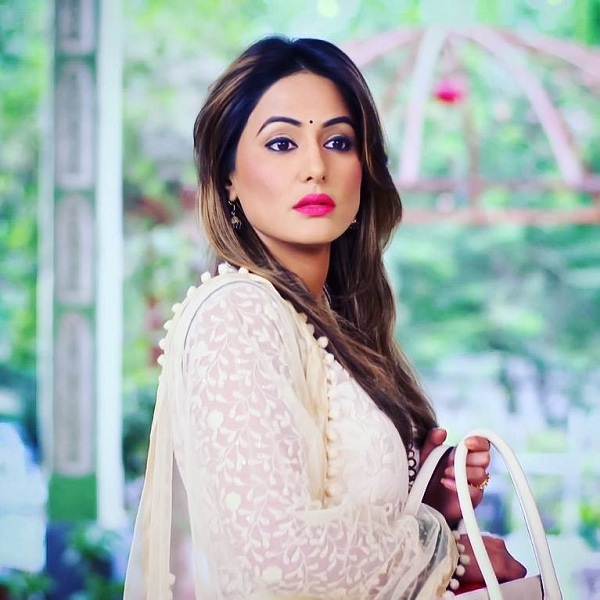 Thanks to the luxury budget task!
Last week, there was a lot of drama in the house during the Luxury budget task. Vikas Gupta's team which consisted of Hina, Hiten, Mehjabi, Sapna and Sabyasachi defeated Puneesh Sharma's team.
So, as per the rule 2 strong contenders got a chance to stand for captaincy. In yesterday's episode, Sapna Chaudhary announced that she along with Hina Khan are nominated to be the contenders for Captaincy.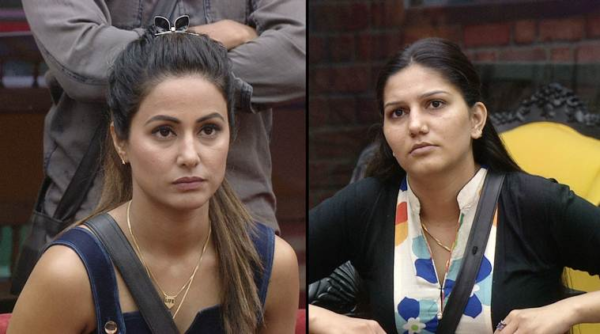 Fresh reports say that it's Hina Khan who has defeated Sapna to become the captain of the house. Hina has always been very frank about what she thinks.
Now that she has become the captain of Bigg Boss house, do you think she'll be able to handle her duties well and manage the house properly?
Well, only time will say that! Be ready for some more controversies in the house.
Share Your Views In Comments Below