Entertainment
Meet Ranjit Sundaramurthy, The Man To Own Fastest Cars & First McLaren In India
As a kid, we all were highly interested in collecting stickers, tattoos, cards and many more things. Every person has a different hobby; some are satisfied with small things, while some want really luxurious ones.
Mr. Ranjit Sundaramurthy, a businessman from Bengaluru is a car crazy person. Well, he has that love for luxury super-cars and is considered to be among the most passionate car collectors in Indian sub-continent.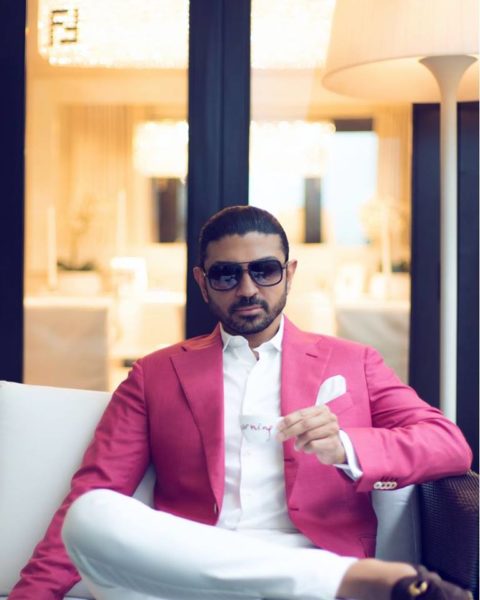 His collection includes around 20 supercars & you won't be surprised to know that it includes every car right from Porsche to Lamborghini and Ferrari. Not only these, he proudly flaunts some brands from Aston, Bentley and AMG.
Ranjit's love for Ferrari!
You might not be knowing his history, so let us tell you that he was the first Indian to purchase Ferrari F430 in 2007. Wondering what's so special about this? Well, it is because during that time, there was no Ferrari dealer. Also, he was one among 2 individuals whom Ferrari invited for F150 #laferrari private preview.
There's something more too!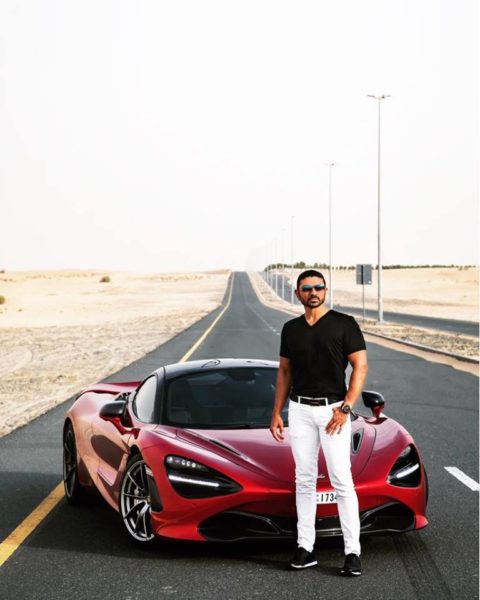 Just Ferrari is not what he owns. Ranjit also owns Porsche Turbo S and Huracan.
He owns India's first McLaren 720S
While it might be a dream for many, Ranjit has already got his hands on the first McLaren. It's indeed a proud moment because he's the first Indian to own one. Well, what's special is its top speed i.e. 341 km/h; he can now flaunt that he has the fastest car in India.
Another thing that makes it special is its left hand drive version. It has a perfect Memphis red color, has Alcantara leather interior and is a performance spec loaded with carbon fiber
However, it was shipped back to Dubai. Ranjit believed that such a supercar is not at all good for Indian road conditions and hence, he thought to send it back to Dubai.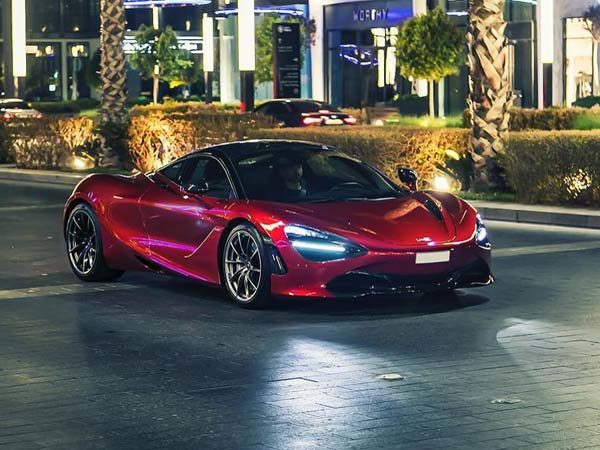 812 superfast Expected to come to India very soon and the newly launched 488 pista is also being added to his collection by the year end
He's indeed a big car enthusiast and keeps taking part in 4/6 track days with AMG, Porsche, Ferrari, Lamborghini
Check out some pics of his collection;
1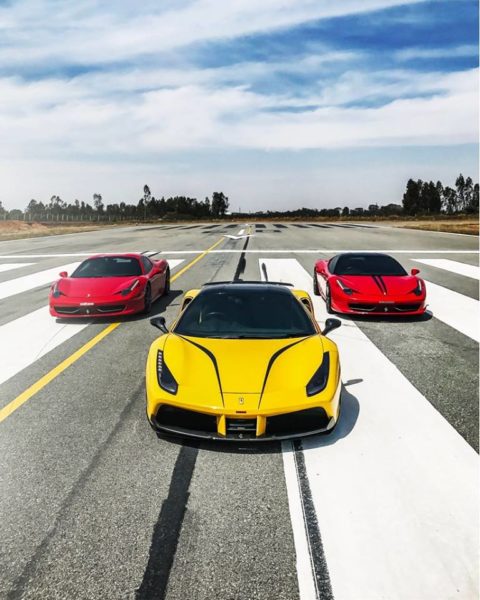 2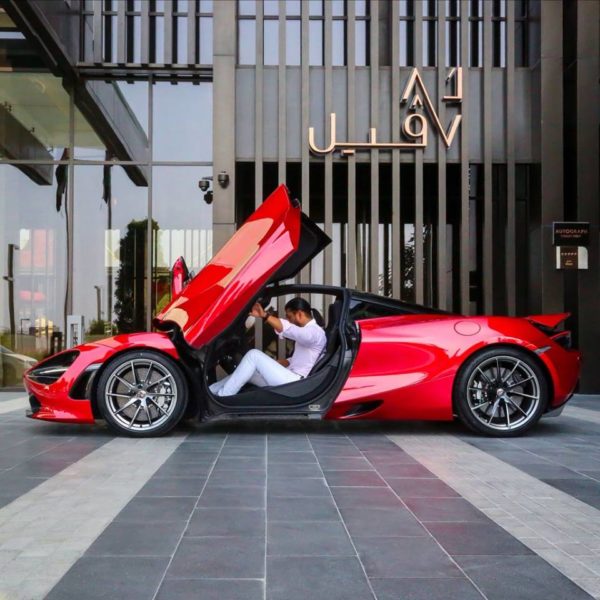 3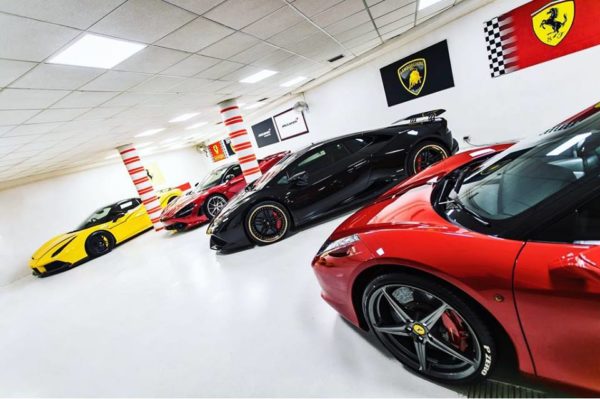 4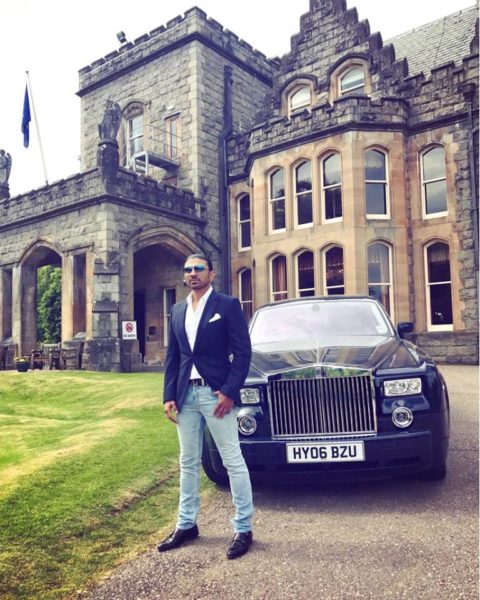 5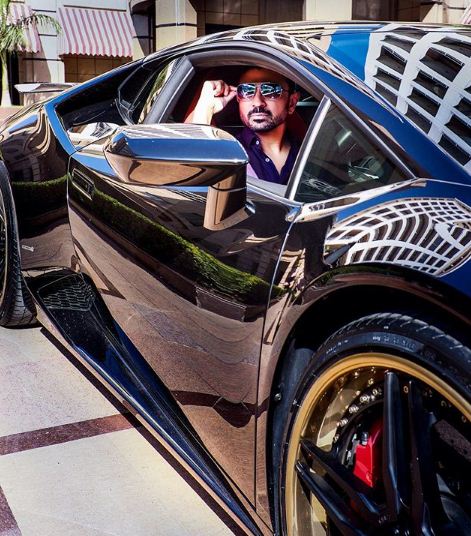 We hope he keeps adding more and more cars to his collection.
Share Your Views In Comments Below