News
Meet Rentsenkhorloo Bud, The 29-Yr Model With The Second Longest Pair Of Legs In The World
Shopping is something which women just love and can never be fed up of; however for 29 years old Rentsenkhorloo Bud, it is a pretty difficult task. What make it troublesome for her are her very long legs which measure 52.18 inches from her butts to heels and doesn't fit in the clothing available in the market.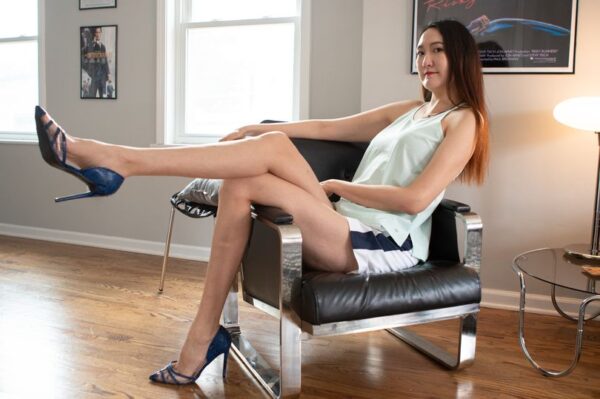 She falls just 53 inches short from the world record holder Maci Currin (16) who is from Austin, Texas.
Rentsenkhorloo Bud is basically from Mongolia but presently she lives in Chicago, USA. Her height is 6 feet 9 inches and officially it is she who has the second longest pair of legs in the world.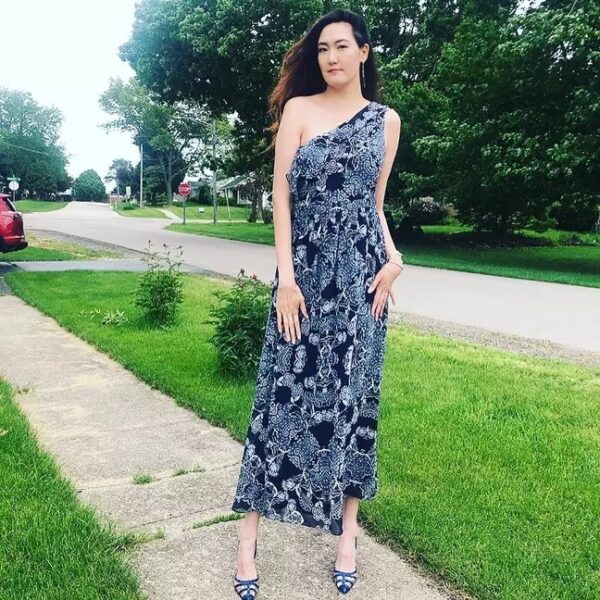 It can be said that she inherited her height from her parents as her father and mother were 6 feet 10 inches and 6 feet 1 inch, respectively.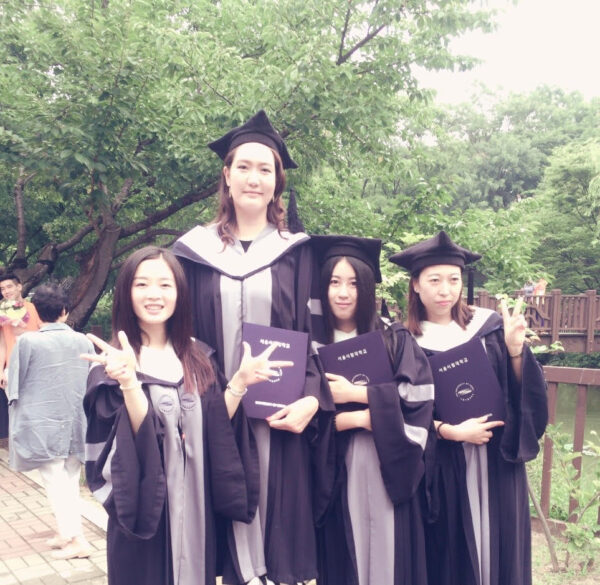 Rentsenkhorloo's childhood was a little challenging, though she never experienced bullying, she was still not happy about her height.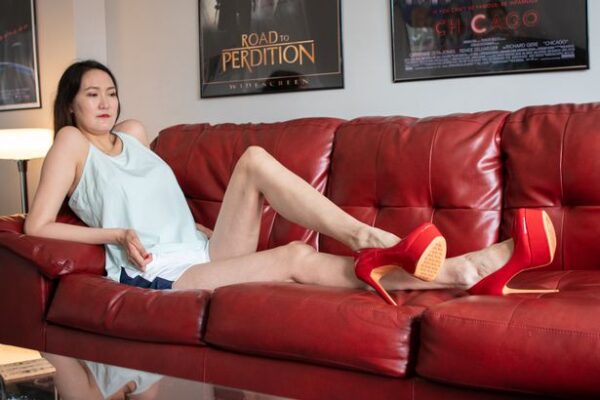 In her youth days, some people tried to make her feel bad about her height. But from the last 15 years, she has started to love her height and she also loves to show off her long legs now.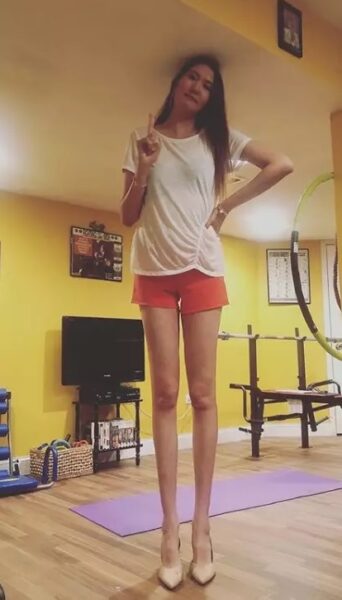 This change came after she became a model and now people see her as a unique person. She is a part-time model and works with a brand at the moment which deals in leggings for tall girls.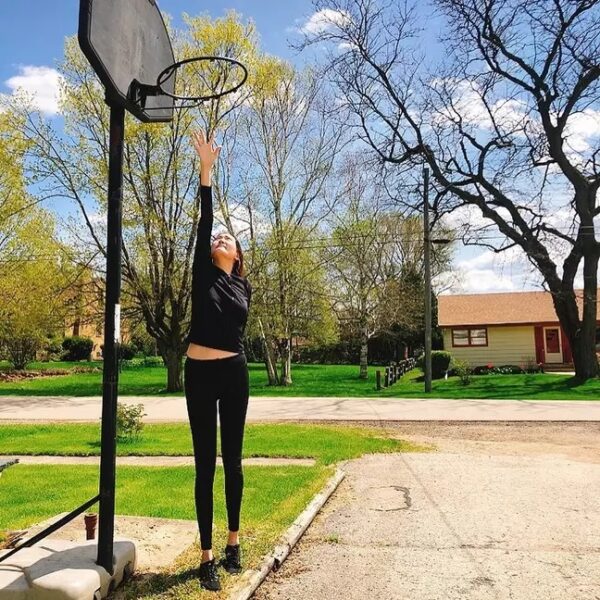 Being so tall also has some disadvantages. Rentsenkhorloo says that because of her height, she faces problem in finding appropriate shoes and clothing. She also has problem in finding clothes in USA so she tries to buy clothes online.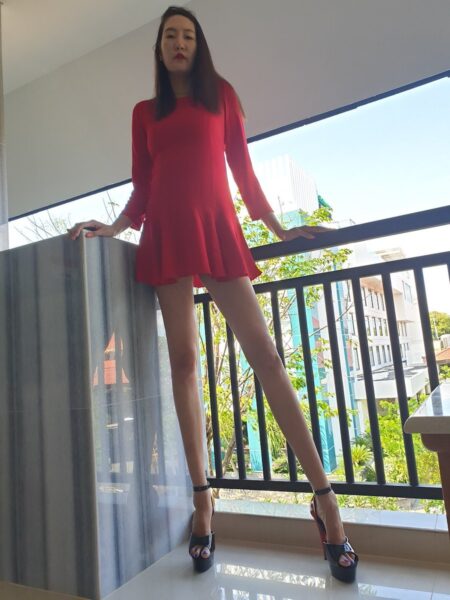 When she was in the first standard, she was 168 cm in height, the same height as of her teacher and was not able to find any cute and pretty clothes for her.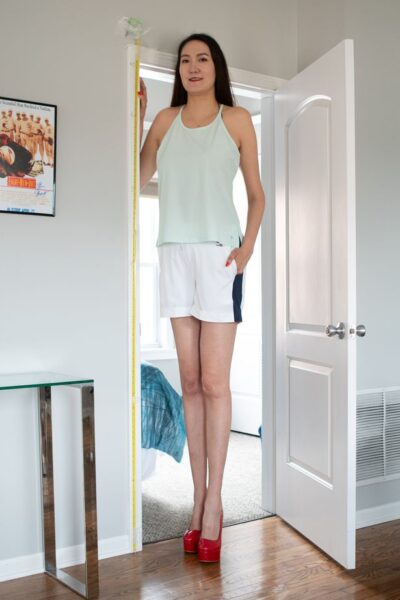 Talking about her shoe size, it is US 13 which is not available in Mongolia and Korea. She also faces problem with accommodating with low doorways and small rooms and many times her head hits at the doorways.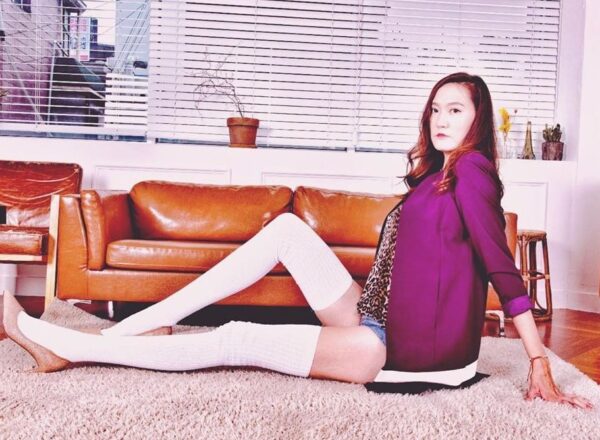 Rentsenkhorloo Bud is quite sure that she has the longest pair of legs but she has no interest in getting it registered in the Guinness Book of World Records.
Well, that is certainly quite a long pair of legs!
Share Your Views In Comments Below