So the film everyone's been waiting for has finally released. 2.0 has hit the screens and is expected to cross the 100 crore mark across all languages on the first day itself.
But while Akshay Kumar's role in the film has been much appreciated, did you know that he was based on an actual person, called Salim Ali?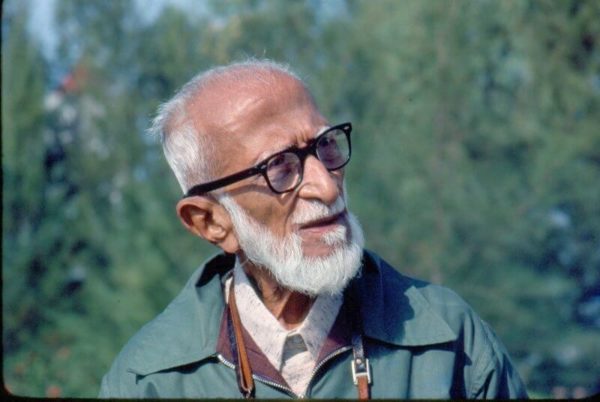 Salim Ali (1896 – 1987)was one of the most famous ornithologists (bird specialists) in India, who was born and brought up in Mumbai. His contribution to the science has been such that he is lovingly called the Birdman Of India now.
Here are some facts that you may not have known about the real life inspiration behind Akshay Kumar's Pakshi Raja:
1. Salim's first contact with ornithology was when the Bombay Natural History Society (BNHS) introduced him to their collection of stuffed birds and even nourished his young mind to pursue it further.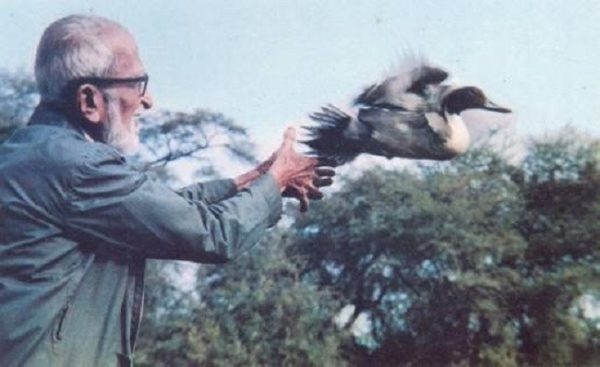 2. He was responsible for carrying out a number of bird surveys both in and outside India.
3. Not just birds, Salim was greatly concerned about nature and wildlife and ensured protection of the same.
4. He was awarded the Padma Bhushan in the year 1958.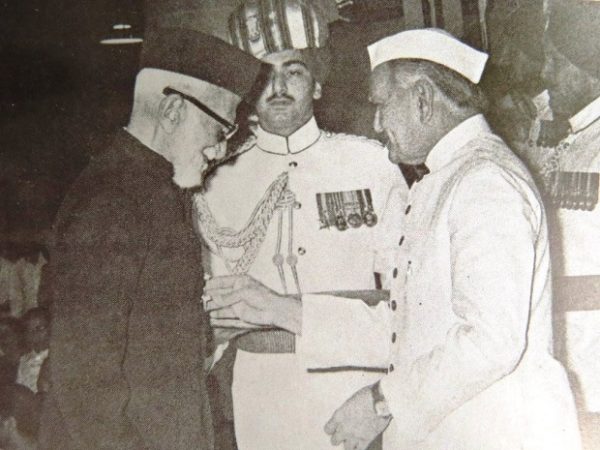 5. He has also authored a number of books which provide extensive knowledge and information on birds.
6. Salim Ali was particularly interested in weaver birds and wrote his first paper on that
7. He died at the age of 91, when he lost the battle to prostate cancer.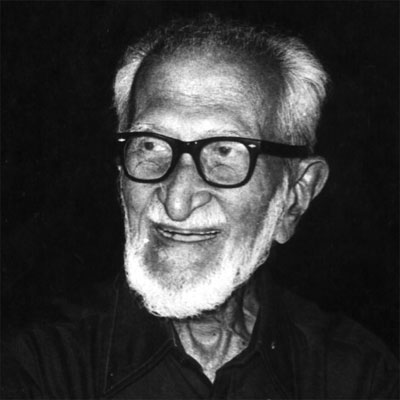 Now you know the real life Pakshi Raja!