Fashion
Meet The 10 Most Beautiful Royal Princesses in the World
Beauty has an unusual predilection to go hand-in-hand with royalty. The world has seen and embraced many beauties born into the royal class. Many of us admire the lifestyle of these royal families. So, here we present 10 royal beauties the world has ever known. They are remembered for their extraordinary grace and charm. Read on to know more.
1. Grace Kelly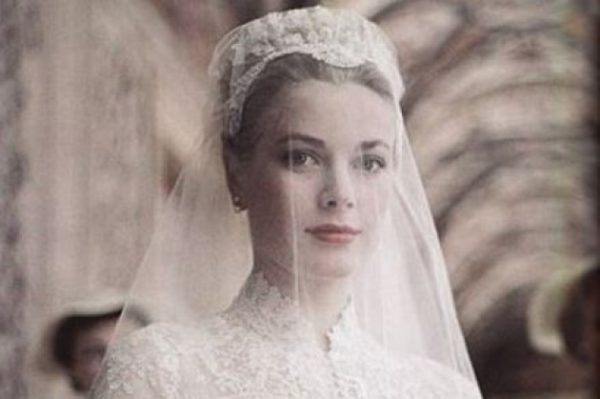 Before becoming a princess, Grace was one of the leading actresses in Bollywood. Grace Kelly paved her way into royalty by marrying Rainier III, Prince of Monaco.
2. Princess Charlotte of Monaco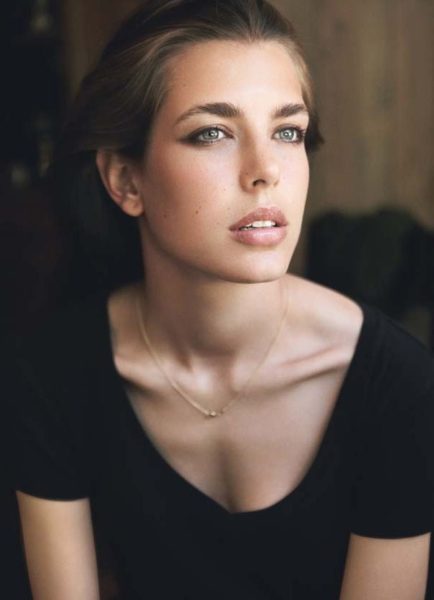 Grace Kelly's granddaughter Charlotte Casiraghi certainly had good looks in her genes. The princess is fourth in line to occupy the throne.
3. Kate Middleton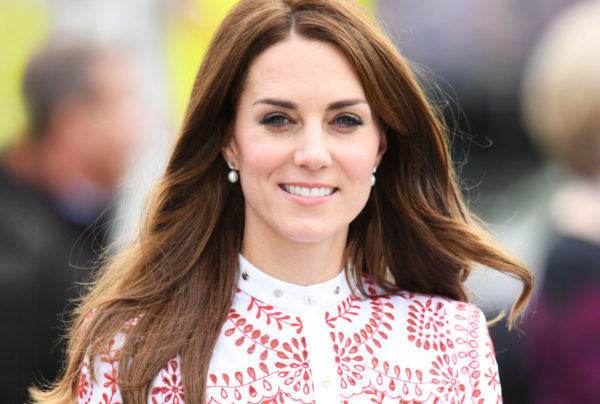 Kate Middleton is one of the most recognizable faces around the world. Kate always manages to look flawless. She is also referred to as "Her Royal Highness The Duchess of Cambridge".
4. Jetsun Pema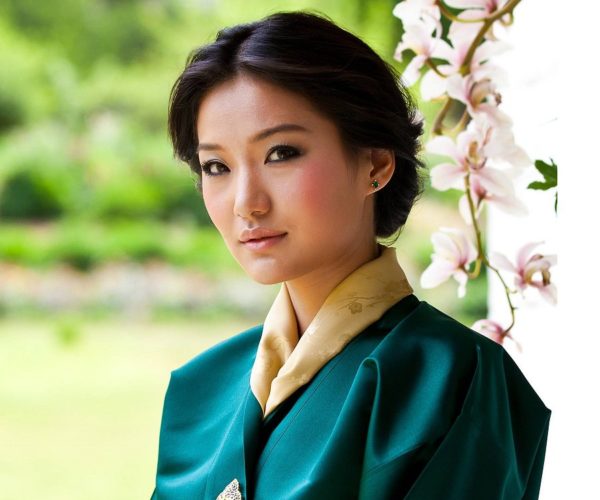 The 28-year-old Jetsun Pema is the queen consort of Bhutan. She is the wife of the wife of King Jigme Khesar Namgyel Wangchuck.
5. Princess Diana of Wales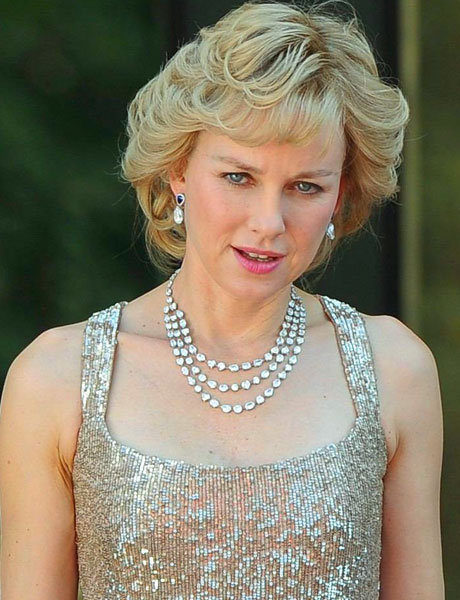 Princess Diana gained her royalty status after getting married to Prince Charles. She is one of the most beautiful royal princesses world has ever known. People still remember her signature style and benevolence and regard her as one of the most photographed women in the world.
6. Rania Al Abdullah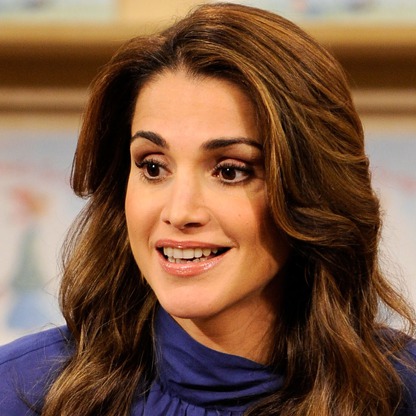 Rania Al Abdullah is the queen consort of Jordan. Born in Kuwait, she moved to Jordan for work and met the then-prince Abdullah.
7. Princess Madeleine of Sweden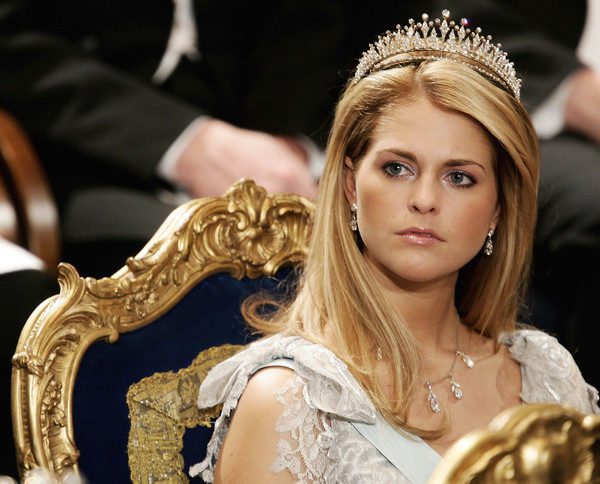 Princess Madeleine is the second daughter and the youngest child of King Carl XVI Gustaf and Queen Silvia of Sweden. She was ranked 12th on the Forbes 'Hottest Young Royals' list. She is known for her magnificent charm and cheerful smile.
8. Letizia of Spain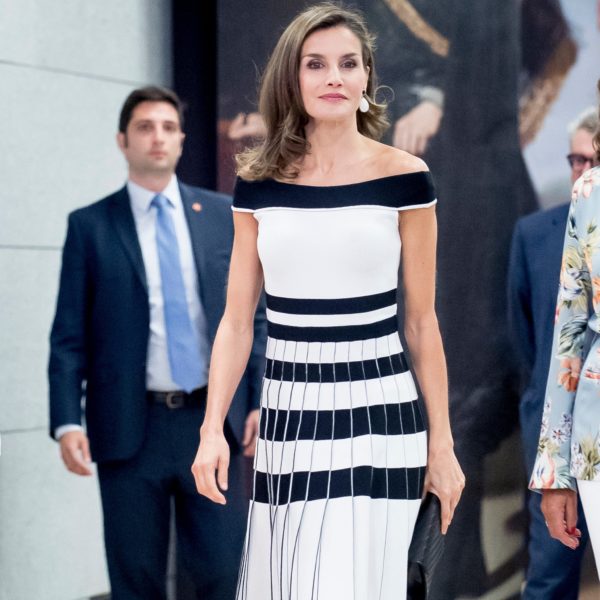 Letizia Ortiz Rocasolano is the current Queen of Spain. Before entering the royal family, she had worked as a journalist.
9. Amelia Windsor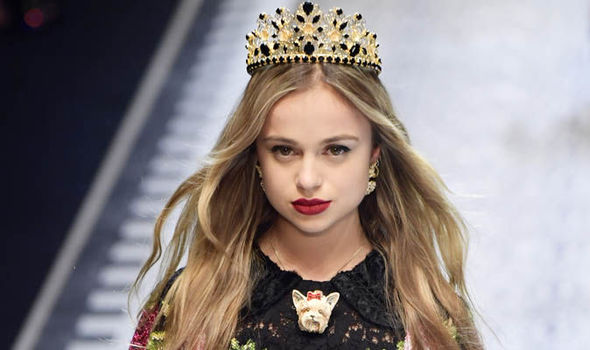 22-year-old Amelia is the great-great-great granddaughter of King George V, and the youngest daughter of George Windsor. In 2016, Tatler magazine crowned her as the "most beautiful member of the royal family".
10. Meghan Markle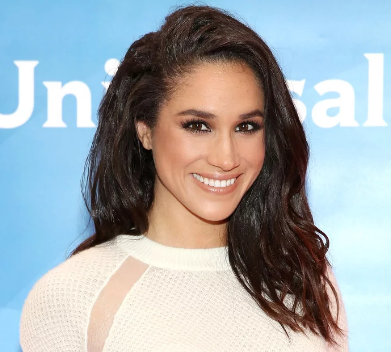 US Actress Meghan Markle, who got married to Britain's Prince Harry this year, is the latest American to marry into a royal family. There's no denying that the actress turned princess is exquisitely beautiful.
Aren't they really beautiful?
Share Your Views In Comments Below