News
Meet The Artist Whose Artwork Went Viral & Because Of Whom Sara Ali Khan Trended On Twitter Last Night
2020 is certainly not one of those years of our lives which we will like to remember for a long period as coronavirus has already tumbled our lives and now two incidents which took place in two different countries shook our faith in humanity.
The first incident took place in Minneapolis, USA, where an African-American man whose name was George Floyd lost his life during the police arrest. Protests all over the USA started over the ill-treatment meted out to George Floyd by the police officers because of whom George's breathing was restricted. While there were many on the roads raising their voices for George Floyd, some netizens started a movement on social media with the hashtag #BlackLivesMatter and this movement received support from all over the world.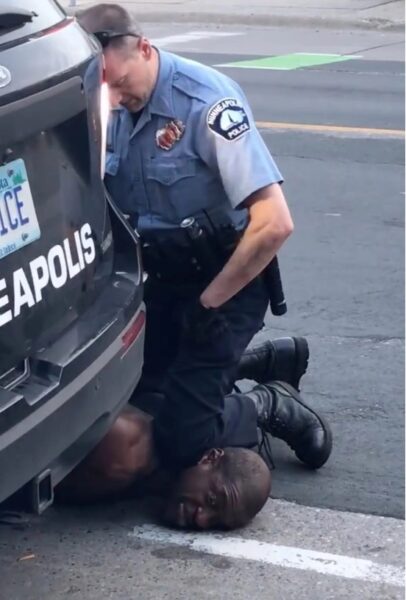 The second incident about which we are going to talk is from Kerala, a southern state of India, where a pregnant elephant lost her life after she was fed an pineapple filled with explosives. The poor elephant who name was Vinayaki stood in a river for three days experiencing pain and suffering before taking her last breath. This heart-wrenching incident was more than enough to make us believe that there are some people who may look like humans but they are not humans, they are actually devils. There was a huge uproar all over India over the departure of the pregnant elephant and people started expressing their sorrow and despair on the social media networks too.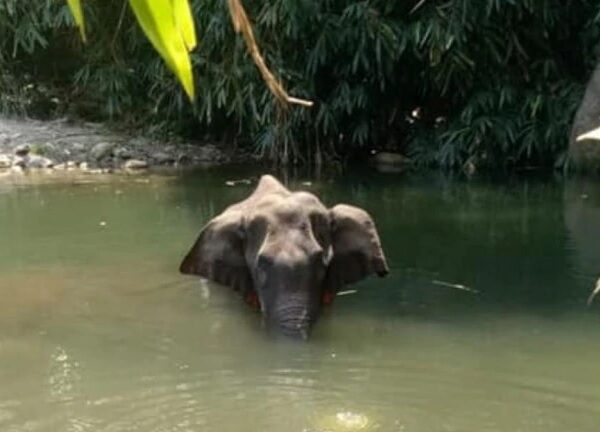 A meme creator named Piyush Dwivedi posted an artwork on his Instagram page in which he drew an elephant trunk along with three human hands of different colors symbolizing the fact it is not just the human life that matter but an animal's life matters too.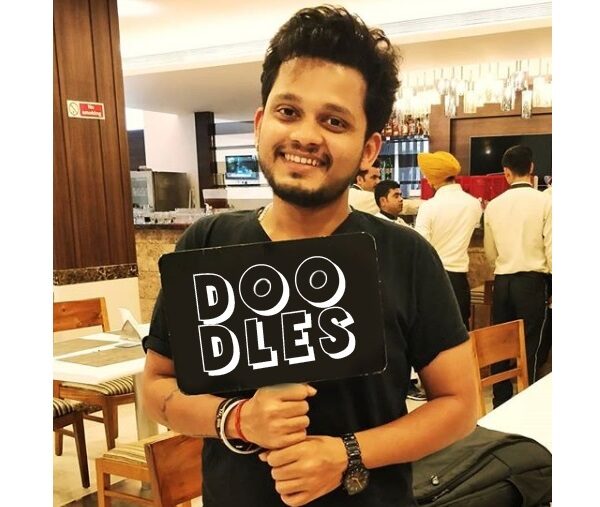 In the tagline, he scratched the 'Black' word from the middle and added word 'All' in the beginning so that it should be read as 'All Lives Matter' and not as just 'Black Lives Matter'.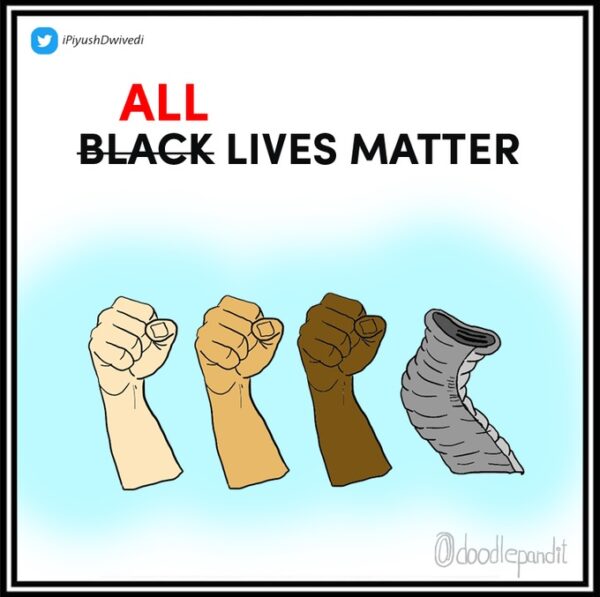 The message was quite clear that each life whether human or animal matters a lot and this meme was shared by various pages as well as celebrities such as Warina Hussain, Aparshakti Khurrana, Sara Ali Khan, etc.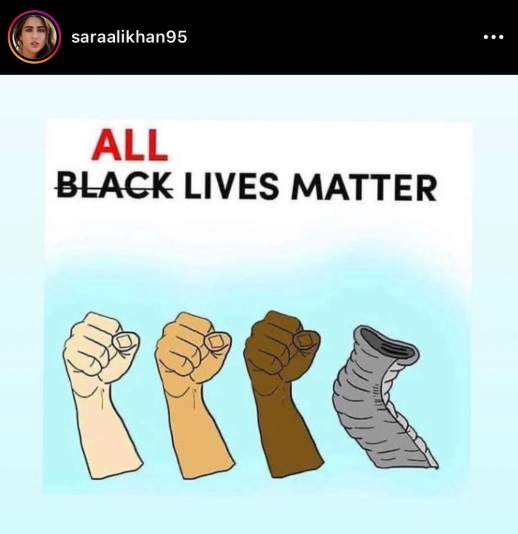 However, one thing that didn't go well with some people was that the word Black was scratched in the tagline as they thought that it is an attempt to take over their campaign. What was more unfortunate was that Sara Ali Khan received hate comments to such an extent that she deleted the meme from her page despite the fact that she had received 2M likes by then. In fact, she also started to trend on the micro-blogging site Twitter because of this meme. People started slamming her on Twitter also but soon better sense prevailed and some intelligent people showed support to Sara Ali Khan which ended this unnecessary shaming.
Piyush Dwivedi also made several tweets after the unpleasant trolling and slamming to support Sara and show his side of the story:
Art is subjective in nature. You see it the way you want to.. And because you see it in a completely different way you cannot abuse every person who sees it in different way. This is about India and Indians and Bollywood Intellectuals and has nothing to do with USA. #SaraAliKhan

— Piyush Dwivedi (@DoodlePandit) June 4, 2020
RIP Humanity
.
.
.#Elephant#Kerala#SaveElephants#keralaelephant #Elephants#GeorgeLloyd #BlackLivesMattter #AllLivesMatter pic.twitter.com/iR7Teid5tK

— Piyush Dwivedi (@DoodlePandit) June 3, 2020
Yes I made this artwork which Sara Ali Khan shared. I don't know why are people from the west are abusing? This isn't about your country it is about People in my country who are known for their selective outrage.

IN INDIA ALL LIVES MATTERS #IstandwithSara #SaraAliKhan https://t.co/hBL4CBLWsL

— Piyush Dwivedi (@DoodlePandit) June 4, 2020
We must say that this guy has a good sense of humour as he shared this on his story: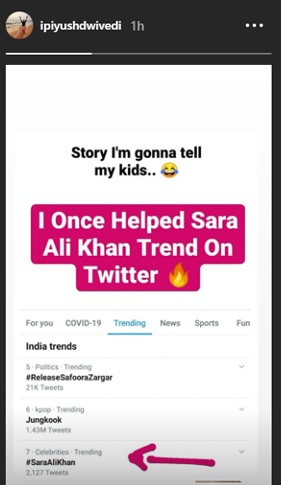 What do you have to say in this connection? Share your views.
Share Your Views In Comments Below