Facts
Meet The Spearheads Behind Chandrayaan- 2
Almost half of the nation stayed awake last night to witness the landing of Chandrayaan-2 on the lunar surface. Well, when the Vikram lander was just about 2 kilometers from the Moon's surface when the Indian Space Research Organisation (ISRO) lost contact with the rover.
Chandrayaan- 2 is the historic space mission of India, which was completely homegrown and the budget of India's second mission is Rs. 978 crores. As per the reports of Bangalore Mirror, 16500 people were involved in the mission and 30% of them were women. Their sheer dedication to create history and make ISRO mark its moon landing made every Indian's proud.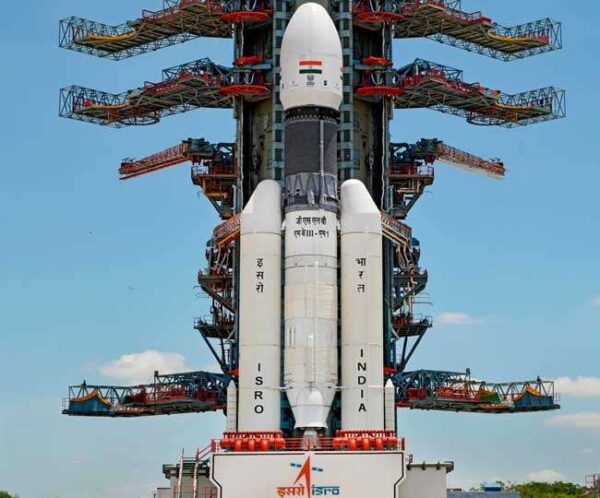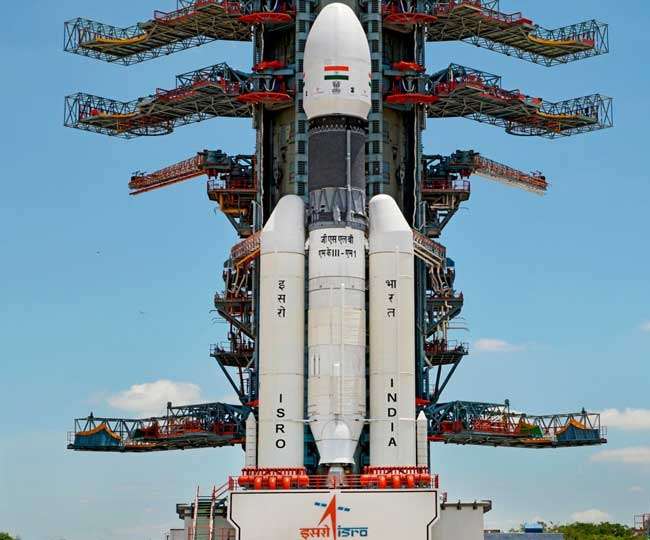 Meet the stars of the Moon Mission who gave 18-19 hours every day:
1. Dr K. Sivan "The Rocket Man"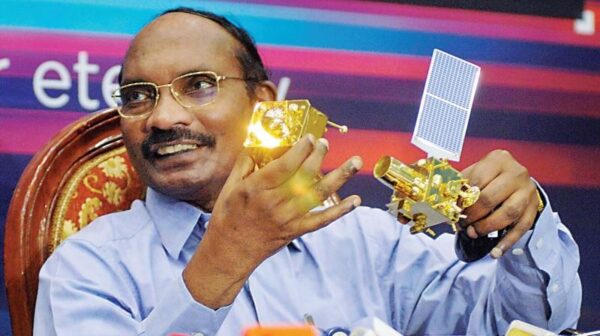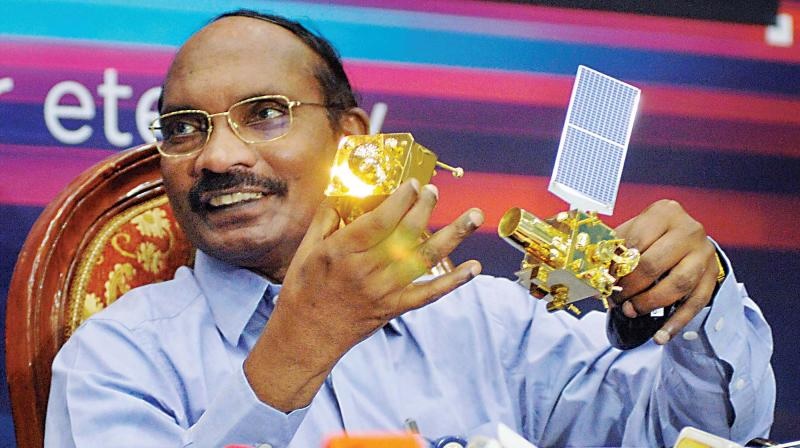 The chairman of the Indian Space Research Organisation was not handling the Chandrayaan 2 on a day-to-day basis, he was the one who was overseeing and supervising the complete operation and was contributing with his knowledge and suggestions when needed. K. Sivan was a farmer's son and the only graduate from his family. He was offered a position in NASA, but he refused to work there and opted ISRO.
2. M. Vanitha "ISRO's First Female Project Director"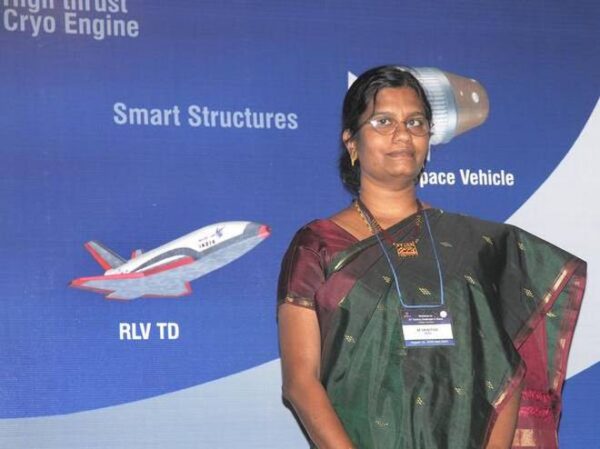 M. Vanitha was the first ever female director of ISRO. She was awarded as the Best Female Scientist in 2006 by the Astronomical Society of India. According to the reports of The Hindu, Vanitha is a data ace specialist from U.R. Rao Satellite Centre. Previously, M. Vanith was part of several prestigious teams Cartosat-1, Oceansat-2 and Megha Tropiques team.
3. Ritu Kardhel " The Moon Mission Director"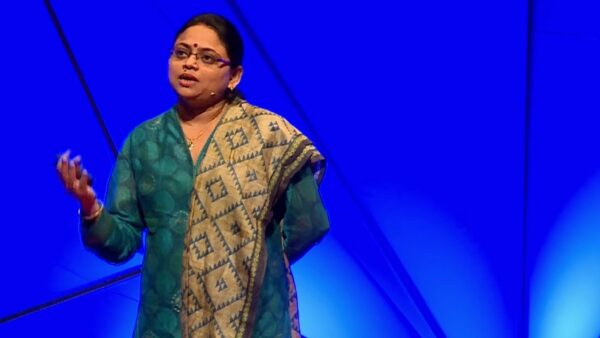 Ritu Kardhel can also be known as the Rocket Woman of India. She was the former deputy director of operations for the Mars Orbiter mission M.O.M (mangalayaan) in the year 2013. Ritu is an aeronautical engineer in the year 2007 she received ISRO's young scientist award from A.P.J Abdul Kalam.
4. M Annadurai "Director of U R Rao Satellite in Bangalore"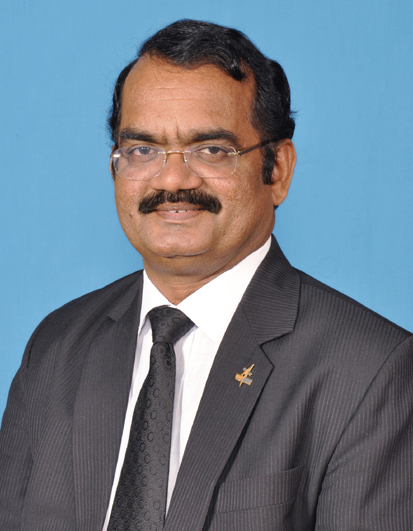 M Annadurai is the Vice President for Tamil Nadu State Council for Science and Technology. He took over as the director of ISRO Satellite Centre. Mr. Annadurai was the spearhead of Chandrayaan 1 and was the first project director of Chandrayaan 2. But, he later convinced M. Vanitha to charge of the moon mission because of her ability as a system engineer.
Thank you for making each Indian proud for thinking about the prosperity of the nation rather than yourselves. We're proud of you ISRO and we'll conquer the moon.
Share Your Views In Comments Below