News
Mehul Choksi Submitted PhD Thesis on PM Modi, Netizens Can't Keep Calm.
With the Lok Sabha elections just around the corner, political scenario is getting quite ironic, with new campaigns and incidents everyday, suggesting that 2019 general election will be quite an interesting affair to witness.
Now, recently a doctorate student surprised everyone by his name more than his recently completed thesis on PM Modi. His name is Mehul Choksi, yes, you read that right. This is quite a coincidence, where one is a Political Science student, who decided to pursue higher studies at the Veer Naramad South Gujarat University another is an accused in the scam worth Rs 13,000 crore, a fugitive.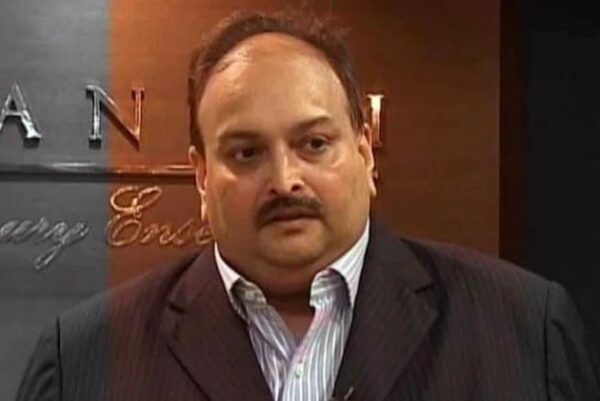 When people came to know that a Surat based doctorate student, completed his thesis on our Indian Prime Minister Narendra Modi, he began to make headlines, not because of his academic achievement but because he happens to be the namesake of a very famous absconding businessman.
Mehul Choksi is an accused in the Punjab National Bank (PNB) scam, after which he fled India, last year. According to reports, he has taken up the citizenship of Barbuda and Antigua, to resist arrest by Indian authorities.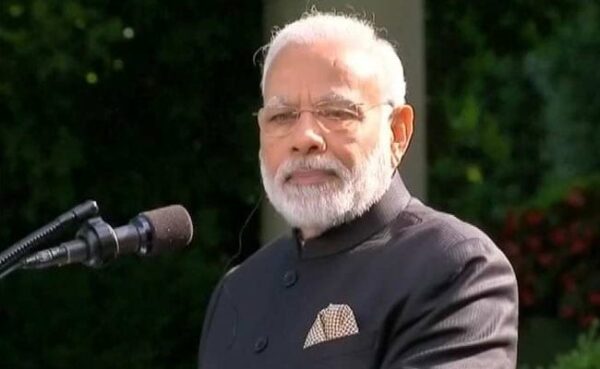 This astonishing resemblance in name with respect to the current political circumstances, made Twitterati to come up with the best form of replies. Here are some.
#1
Now waiting for Rajkot based Vijay Mallya to write a book on @narendramodi s Food and drinks habits

And

Ahemdabad based Nirav Modi to do a phd on Modi ji s foreign trips 🤔😜

— Vinay Kumar Dokania (@VinayDokania) March 18, 2019
#2
😂😂😂😂Thesis mein bhi Chawkidaar Chor hi rahega

— KULDEEP PUROHIT (@KULDEEPpurohi17) March 18, 2019
#3
Now he will reveal how Modiji converted the sewage gas and transferred it into cylinder for making tea. 🤣
His degree was more valuable if he choose a different topic like 'गाय का गोबर' ।

— Avinash Kumar Singh (@a_vinash__) March 18, 2019
#4
Apne Mehul Bhai 😍 pic.twitter.com/XaxScamx6O

— Sourabh 🇮🇳 (@SourabhJainIET) March 18, 2019
#5
Real bhakt 😂😂😂😂baki haamko to ese hi badnam kar rakha hai

— Pinkesh D Chawda (@ChawdaPinkesh) March 18, 2019
#6
To PhD tumne kar li.
Modi की degree ke baare mein kuch pata chala??

— Chowkidaar Ankush Sood (@ankushwit) March 18, 2019
#7
Would like to read his published thesis 😂

— Joylan (@mejoylan) March 18, 2019
#8
— Mayank Khurana (@mayankkh1210) March 18, 2019
#9
I want to do a Ph.D. on "How Rahul Gandhi becomes Pappu?"

— Eienstein (@sheenirmalkumar) March 18, 2019
#10
kuch bhi… 🤔🤦‍♂️

— Manoj K | മനോജ് കെ (@manojknair85) March 18, 2019
While talking to a leading daily Choksi said "The questionnaire had a total of 32 questions. After tabulating the answers given by 450 people it was found that 25 per cent believed that Modi's speeches are most appealing while 48 per cent were of the view that Modi's political marketing is the best."
As, he completed his doctorate on PM Narendra Modi, at the same time he became the victim of his own name, which coincides with the fugitive businessman. However, he will be remembered as one of the best recent ironies.
Share Your Views In Comments Below