Sports
"Mera Naam Hi One-Day Cricket Se Bana Hai, It's All Rubbish," Rohit Sharma On ODI Losing Its Charm
There is no denying the fact that a lot of cricket is being played all over the world whether it is T20Is, ODIs or test matches and it is difficult for cricketers to play in all the three formats. Recently, the English test skipper Ben Stokes took retirement from ODI cricket citing workload pressure and expressed his desire to play in the shortest and the purest formats and give 100 percent for the country.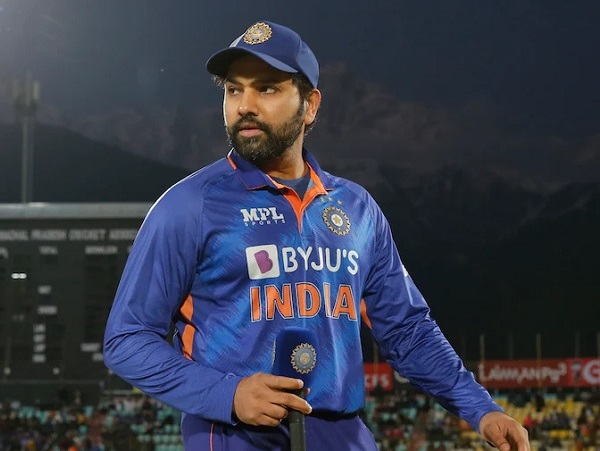 Earlier, we used to hear that test cricket is losing its sheen because cricket lovers are more interested in short formats but with the advent of the World Test Championship, things have changed for better for test cricket. However with the increase in T20I franchise league contests, many cricket fans and experts are of the opinion that ODI cricket will soon be an outdated concept or it should be limited to the World Cup only because now people don't want to spend 8 hours watching a match when they can get a good amount of entertainment in 3 hours. This discussion gained momentum after Ben Stokes announced his retirement from ODI cricket because it made many feel that now the players also don't want to focus on this format and slowly numerous other cricketers will also say goodbye to ODIs. The huge amount that players can earn in T20I franchise league contests is also a reason behind decreasing interest of cricketers in ODI format.
When the Indian skipper Rohit Sharma is asked to comment on this matter during an event, he states that all this talk is rubbish and he has made his mark in international cricket only because of ODIs. In his words, "Mera naam hi one-day cricket se bana hai, sab bekar ki baatein hai." Here it is important to mention that Rohit Sharma has scored three double hundreds in ODIs, the most by any cricketer with his highest being 264.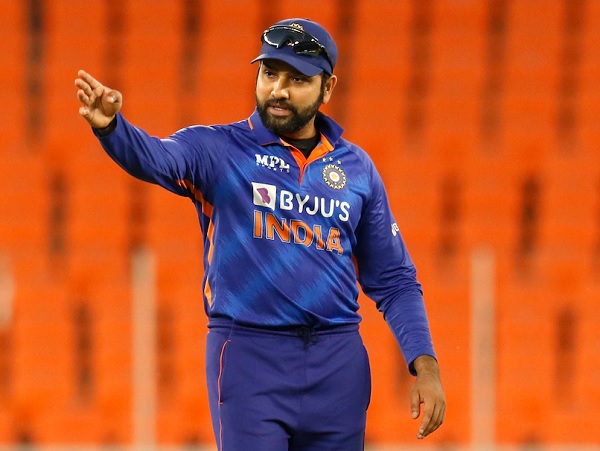 Rohit Sharma says that earlier people were saying the same thing about test cricket but for him, cricket is important whether it is T20I, ODIs or test matches and he will never say that any format is near to its end. He adds that he wishes there is another format because for him playing cricket is more important as since his childhood, he has dreamed of playing for the country. Rohit Sharma further says that whenever they play ODIs, crowd come in good numbers, there is excitement and stadiums are full. He goes on to state that it is a personal choice for a player to play a format and leave other but not for Hitman because for him, all three are important.
The growing market of T20I franchise leagues has also given many options to cricketers and few of them prefer to play for these leagues rather than their country- for example, the Kiwi pacer Trent Boult has given up his New Zealand's Board contract and now he will play as a freelancer. The Indian skipper opens up on this issue as well and says that he has no idea what other players are thinking about playing leagues over international cricket. He adds that there will be 10 more leagues in the future and may be then we will know what players will like to choose. However, he makes it clear that for the Indian cricketers, things will remain the same as they will play IPL and international cricket only.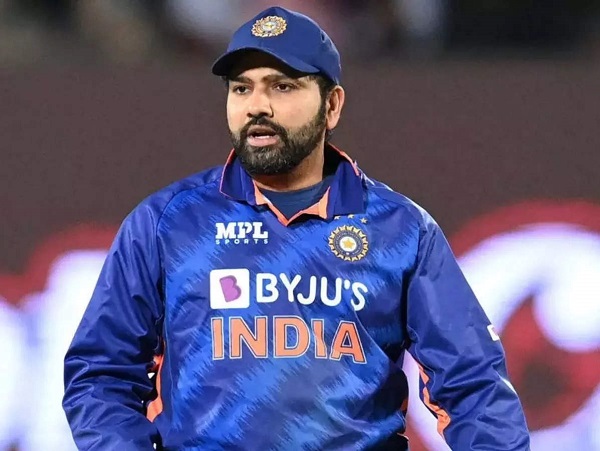 Talking about the team playing in Zimbabwe, Rohit Sharma says that their aim is to create good bench strength, adding that the guys playing in Zimbabwe are getting good exposure and there are many players who have toured Zimbabwe for the first time.
He also talks about the team for the T20 World Cup and says that though 80-90 percent team is finalized yet before that, they will be playing the Asia Cup and home series against Australia and South Africa so there may be 3-4 changes based on the conditions and they will also need to keep in mind that conditions will be different in Australia.
Do you think that the ODI format will slowly get outdated? What is your opinion in this connection? Share with us.
Share Your Views In Comments Below