Bollywood & TV
'Mere Papa Auto Chalate Hai' : How Indian Reality Television Shows Focus On Sympathy Than Talent For TRP
Lately, Indian Reality Television shows are engaging their audience with every new sympathy story of the participants either before or after their performance. By which you can bet your life on this shit is scripted.
Every other participant is either too poor to afford their daily essentials or their dad is an auto driver and the other story which is seen in the television is their family doesn't support their dream of being a singer or dancer and they are participating in the reality show to prove their worth to their parents.
The reality shows build of great editing, sympathy, emotional dilemma and of course talent. But these days to be a part of reality shows most importantly you need to have a manipulative emotional story then comes the talent. Which helps the audience to connect and binge on to the show. Each and every participant are cast and all of them are prepared participants.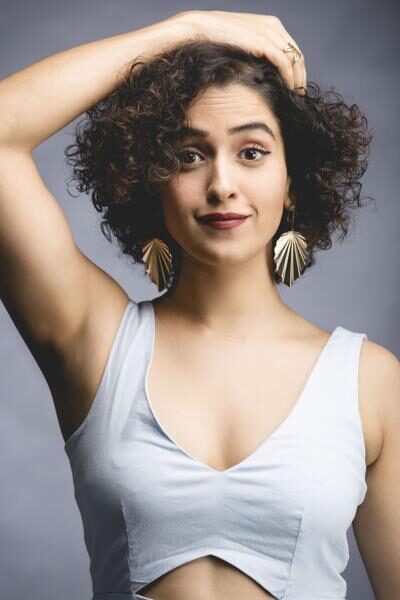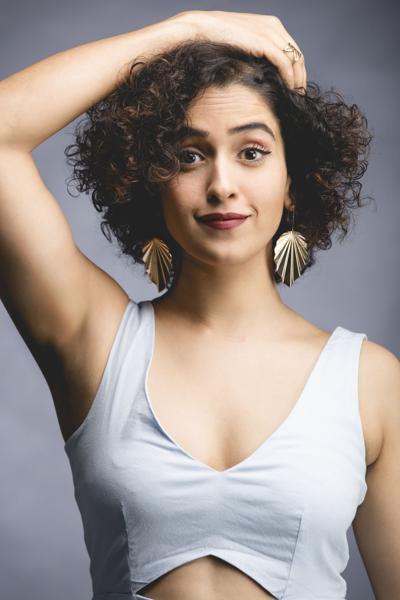 The Dangal girl Sanya Malhotra stunned us with her flawless acting in Badhaai Ho, she is also a magnificent dancer. Recently she disclosed the dirty dark secrets behind the reality shows in an episode Son Of Abhish and to the Humans of Bombay.
"I was that kid who danced at every wedding. I didn't need any kind of incentive – just music! My parents would take me…

Publiée par Humans of Bombay sur Lundi 11 mars 2019
Sanya was selected for Dance India Dance and she said "I was selected in the top 100 but didn't go any further. Reason: to get selected you need to have a sad story to attract audiences' sympathy. A few of the contestants lied that their parents aren't allowing them to dance but the irony was that their parents came to drop them."

You can watch what Sanya said in the link, go straight at 9.35 minutes to hear her take on the reality shows –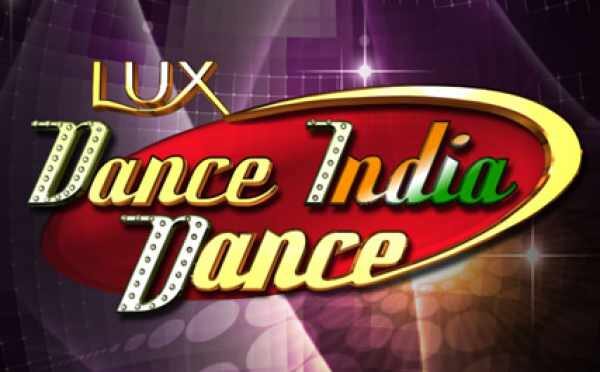 She said that the participants are chosen extremely carefully at least in Dance India Dance with the fact which will give them an affinity to keep the audience hooked.
These days to get fame through reality shows and to get the tag of influencer up on social media people are going down to any extend to crack the auditions.
Share Your Views In Comments Below