#MeToo campaign has brought a hurricane in the country as every day 2-3 new big names come under the spotlight. Several big personalities have been named and shamed by the female victims so far and many more are in the queue.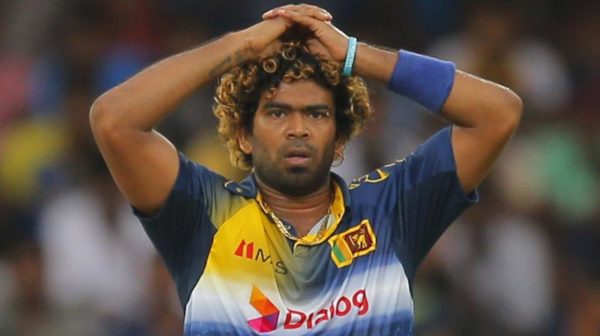 The latest name that has come under the scanner is Srilankan cricketer Lasith Malinga. A girl has anonymously decided to name Malinga for se*ually harassing her while he was in Mumbai, India for IPL.
In a note shared by singer Chinmayi Sripaada, the girl says-
I'd like to remain anonymous. A few years back when I was in Mumbai, I was looking for my friend in the hotel we were staying in. I bumped into a very famous Sri Lankan cricketer during the IPL season who said my friend was in his room. I go in and she's not. He then pushed me in the bed and proceeded to climb onto my face. Mind you I'm tall and about same body weight & I couldn't fight him back. I closed my eyes and mouth but he used my face. Then the hotel staff knocked on the door to replenish the bar which he went to open the door. I quickly ran into the washroom, washed my face and left as soon as the hotel staff left. I was humiliated. I knew people would say that you knowingly went to his room, he's famous, you wanted it or worse you deserve it."
Cricketer Lasith Malinga. pic.twitter.com/Y1lhbF5VSK

— Chinmayi Sripaada (@Chinmayi) October 11, 2018
The allegations are serious and it remains to be seen if Sri Lanka Cricket investigates the matter.