Entertainment
Mia Insulted WWE. Wrestler Challenged Her To Touch His Private Part
Mia Khalifa has been very active on Twitter; she leaves no stone unturned to insult the people who mess with her.
In the past too, we have seen Mia troll sportspersons; at times, she is saved, but otherwise, she gets it back from them.
Mia Khalifa treats her fans with videos and pics every now and then, but this time, she has something different for her fans.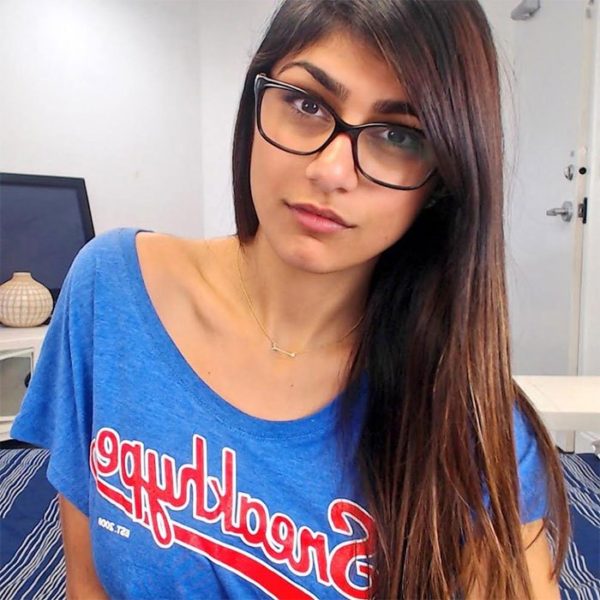 Well, the actress had tweeted "I have no respect. WWE is not real. It is embarrassing." Although she deleted her tweet, she received a lot of backlash for the same.
Recent one to challenge her was American wrestler Joey Ryan. She was invited for a wrestling event and her presence was highly criticized. Joey Ryan was very well aware of her comments against WWE, which is why he called her in the wrestling ring.
Joey even asked her if her comments were for fun or she actually meant it. Mia gave a positive response and was given this challenge to join him in the ring.
In fact, she was not challenged to wrestle him but was asked to touch his private part.
Here's the video of the event;
For More Videos, Subscribe Us Now
Click here to watch the video directly on YouTube.
Mia's friend intervened and set them apart, but still it was fun to watch this challenge. How did you find this video?
Share Your Views In Comments Below