Sports
Michael Clarke Reacts To Sourav Ganguly's 4-0 Whitewash Prediction In BGT 2023
The third test match of the 4-match test series between India and Australia is being played at Holkar Stadium and the Australian team seems to be in a strong position as it needs only 75 runs in the second innings to win the match.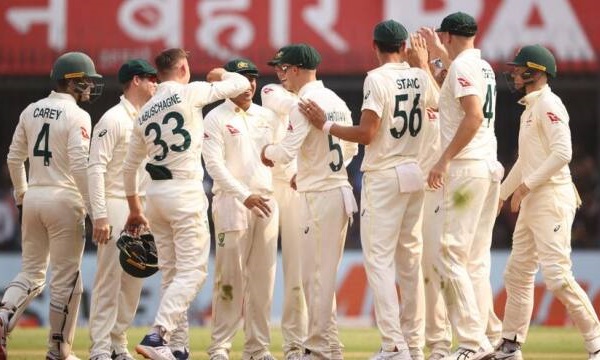 Whatever the result of the third test match may be, but there are many former Indian cricketers who believed that India would whitewash the series by 4-0 after comfortably winning the first two test matches of the series. The former Indian cricketer Sourav Ganguly also felt the same as he stated in an interview that he doesn't know how Australia will avoid the whitewash. As per him, the whole problem is that we compare this current Australian side with the Aussie teams of the past but it is not correct as this squad doesn't have Ricky Ponting, Justin Langer, Matthew Hayden, Waugh brothers, Adam Gilchrist, etc.
Sourav Ganguly further says that this team doesn't have that quality, though Steve Smith is a great cricketer, Warner hasn't been able to perform well, Marnus Labuschagne is also a good player but these conditions are difficult for him as well. The former Indian skipper adds that we keep on comparing Australian teams with Steve Waugh's Australian side but that is not the reality. Sourav Ganguly is of the opinion that different cricketers get tested in a different manner in different conditions.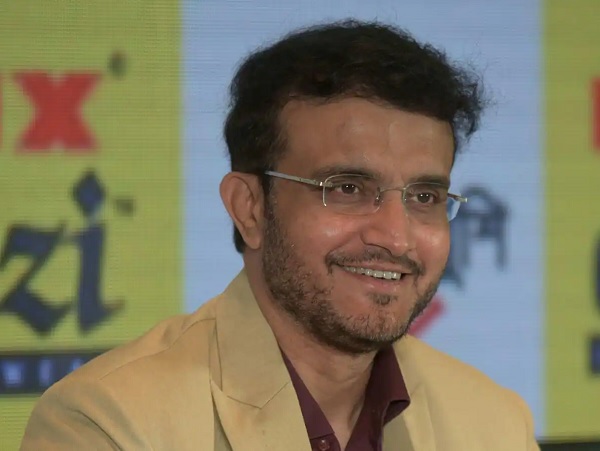 The former Aussie skipper Michael Clarke has now reacted on Sourav Ganguly's statement and he also agrees with Dada to some extent. During an interview with a sports journalist Boria Majumdar, Michael Clarke says that he really hopes the Australian team makes a comeback otherwise it would be very disheartening for Australian cricket fans. He further adds that he also understands as to why Sourav Ganguly feels the Indian squad will whitewash the series by 4-0.
Michael Clarke adds that he doesn't know what Aussie head coach Andre McDonald or anyone else in the team management thinks but in his opinion, the Aussie team should have gone to India earlier. He says that the preparation of the Australian team doesn't match the standards as they should have played a tour game before the series. Clarke is of the opinion that if the Aussies couldn't go to India for playing a tour game, they could have gone to UAE for preparing for the Indian tour.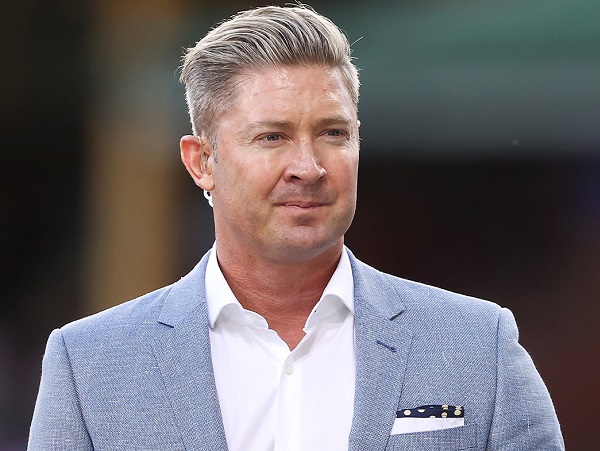 According to Michael Clarke, it is not possible to prepare for the Indian tour by creating the same conditions in Australia because there are different conditions in different countries, while seam and movement are expected in England, bounce is expected in Australia, spin is expected in India. Hence, it is impossible to win the series in India by replicating conditions at home and getting trained.
Do you agree with Michael Clarke? Let us know your views.
Share Your Views In Comments Below