Sports
Michael Clarke Speaks On Rohit Sharma As Captain & Tells Who Should Lead India In Virat's Absence
The Indian cricket team has already lost the first ODI of the 3-match series and in the second match also, things don't seem to go in favor of the Indian side. Till the time this article was written, India had lost both its openers on the score of 60 while chasing the mammoth target of 390. However, there is one more topic which is being discussed a lot nowadays and that is who should lead India in Virat Kohli's absence – Rohit Sharma or Ajinkya Rahane?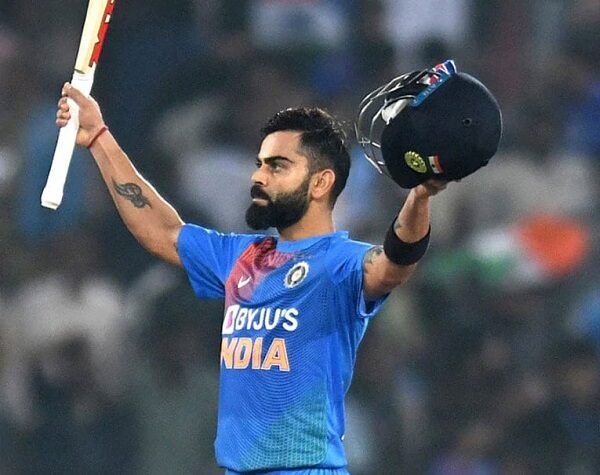 Recently, the former Aussie cricketer Michael Clarke opened up on this issue while giving an interview to India Today and he was quite clear about his choice as he said that Rohit Sharma should lead the Indian squad if Virat Kohli is not in the team. According to him, he would have definitely picked Rohit Sharma for the Australian tour if he had known that Virat would return to India after the first test.
Clarke praises Hitman's leadership skills and says that it is he who should be the skipper in Virat's absence. He further adds that with one more IPL win, Rohit Sharma has shown that he knows how to lead a team and he is the one who should lead India in all formats if Virat Kohli is not playing. Clarke went on to the extent of saying that he would have done everything in order to make Rohit Sharma fit for the series, adding that he would have made Hitman bat at number 6.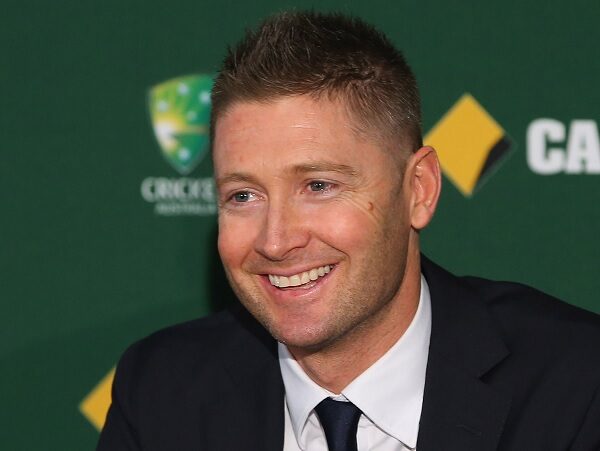 Michael Clarke also talks about the vice-captain of the Indian test squad, Ajinkya Rahane who will be leading the team in the absence of Virat Kohli. Clarke says that he loves Rahane too and tactics-wise he is also a pretty good captain so it will be good for the Indian players if he leads them.
Virat Kohli will be leaving for India after the first test match which will start on Dec 17, as he wants to be with his wife Anushka Sharma at the time of the birth of their first baby. Rohit Sharma has been ruled out of the first two test matches due to his injury and fitness and the decision on his chances of playing the remaining two test matches will be taken only after assessing his fitness on December 11.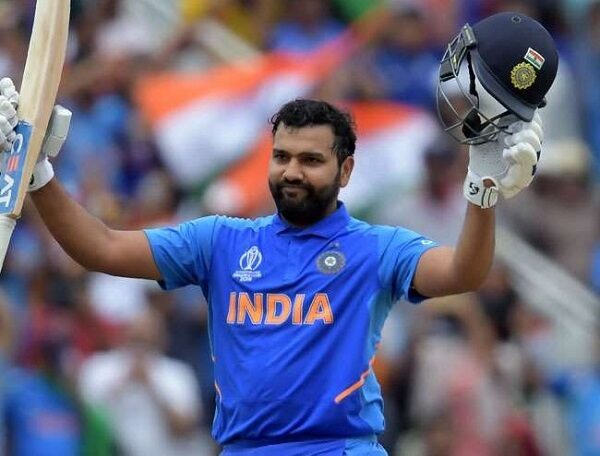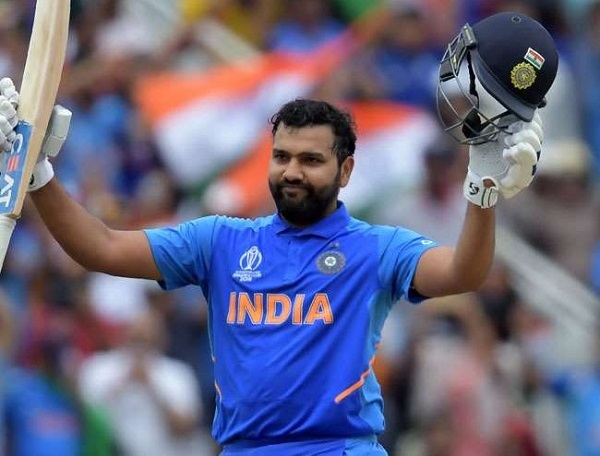 There is no denying the fact that Rohit Sharma has proved himself as a skipper as he has lead his IPL team Mumbai Indians to five IPL wins in the last eight years. If we talk about the international tournaments, the Indian cricket team has won Nidahas trophy and Asia Cup in 2018 under Rohit's leadership.
Who do you think should lead India – Ajinkya Rahane or Rohit Sharma?
Share Your Views In Comments Below