Sports
Michael Hussey Calls Dhoni The Greatest Finisher Of All Time, Says Mahi Has Unbelievable Power
MS Dhoni, the Indian cricketer. certainly enjoys a huge fan following and apart from common public, he is admired by other cricketers as well. A lot has already been said on the matter of Dhoni's return in the Indian squad and on his retirement too but the former skipper has maintained silence over it. Dhoni last wore the blue jersey in the semi-finals of ICC World Cup 2019 and since then, he has not played any cricket match, not even in domestic circuits. Many former cricketers have raised doubts on Dhoni's return in team India for the T20 World Cup 2020 for the same reason.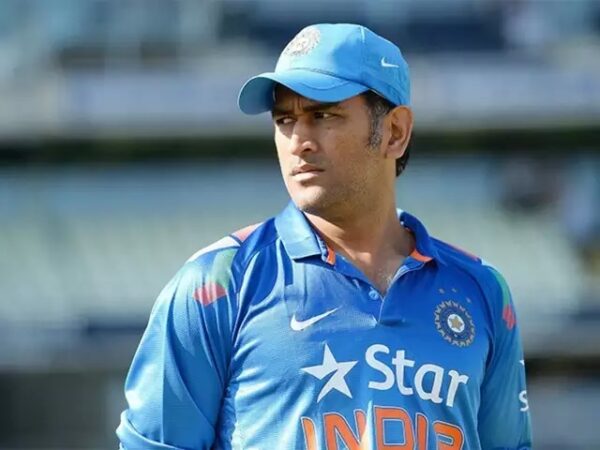 Recently, the former Australian cricketer Michael Hussey also talked about Dhoni but not on these two topics – return and retirement. Instead, he chose to talk about the characteristics which make Dhoni the best finisher of the game. Michael Hussey and Dhoni have played together for the IPL team Chennai Super Kings (CSK) and Hussey believes that Dhoni is the greatest finisher ever.
While talking with Sanjay Manjrekar on a sports channel's videocast, Hussey says that Dhoni knows how to keep himself cool and calm and he can make the other team's captain feel the pressure first. The Aussie player also states that Dhoni is unbelievably powerful and he can send the ball out of the field anytime he wants as he has a pretty strong self-belief. At one fell swoop, Hussey also mentions that he himself doesn't have that type of self-belief.
Michael Hussey disclosed that he also tried to learn some techniques from Dhoni about chasing when the former played with the latter for CSK. As per Hussey, the Indian wicketkeeper batsman believes that the one who doesn't lose his nerves during the game emerges as the winner. He learnt from Dhoni that never let the run rate reach 12 or 13 per over while chasing as it will also help in keeping the bowler under pressure.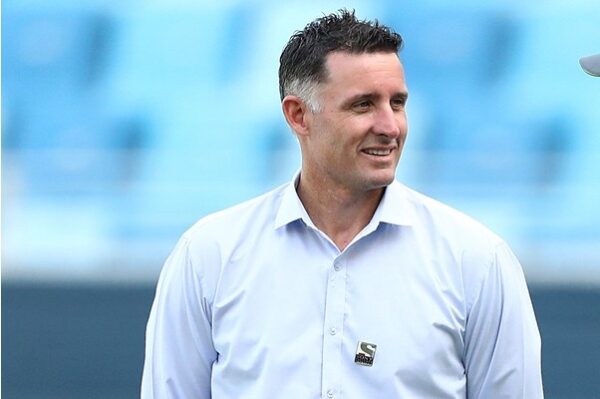 Michael Hussey also applauded former Australian skipper Ricky Ponting along with MS Dhoni and said that such great players don't let victory or defeat affect their thinking, adding that they move on very fast even if they have tasted defeat.
MS Dhoni is certainly one of the most successful skippers of India as under his leadership, the Indian team has won three ICC trophies. Moreover, CSK has also won the IPL three times and Champions League two times.
We have no idea whether we will be able to see Mahi in the Indian squad again or not but every Indian cricket fan misses him for sure.
Share Your Views In Comments Below