Sports
Michael Hussey Calls India Unsafe To Host T20 World Cup, Sunil Gavaskar Gives A Befitting Reply
India is currently dealing with the second wave of the coronavirus pandemic but the good thing is that the cases are decreasing and situation is improving day by day in majority of the states. Most probably from June 1, the process of unlocking will start in most of the states and life will slowly start going back to normal. The cricketing action also came to a halt as the IPL 2021 was postponed indefinitely after some players and staff members tested COVID-19 positive. Now the Board of Control for Cricket in India (BCCI) has announced that the remaining matches of the IPL 2021 will be played in UAE.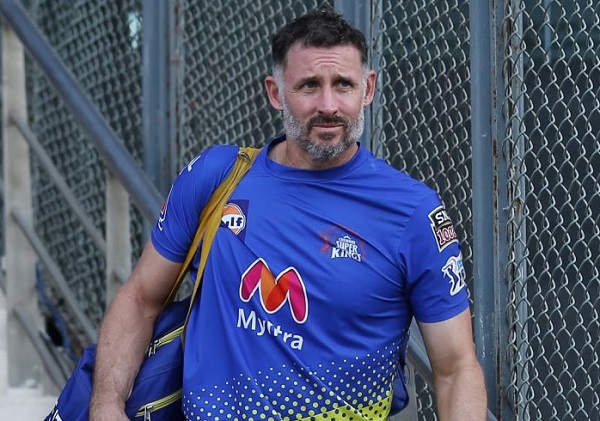 Michael Hussey, the batting coach of Chennai Super Kings, also tested COVID-19 positive but he is fine now and is in Australia. He has made a statement regarding the ICC T20 World Cup which is scheduled to be held in India in the month of October this year.
The former Aussie cricketer says that in his opinion, it would be difficult to organize the T20 World Cup in India as it won't be safe due to COVID-19. He compares it with the IPL and states that there are eight teams in the tournament but in the World Cup, there may be more teams and they will be playing at more number of venues in various cities which will certainly increase the risk.
This statement didn't go well with the Indian cricket lovers and former Indian cricketers including Sunil Gavaskar. Little Master went hard on Michael Hussey as he said that nobody had any problem when the Indian cricket team went on the Australian tour for playing three ODIs, the same number of T20Is and four test matches despite the fact that the COVID-19 cases were on a rise in Australia at that time.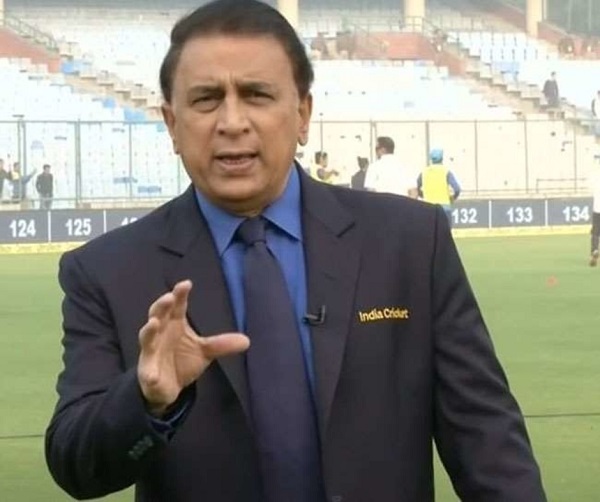 Sunil Gavaskar also added that at that time, there was no one who said that the Indian tour should be cancelled and the Aussies should reciprocate with the same sympathetic consideration as there are still four months in the T20 World Cup and many people are getting vaccinated plus the government has been very active in controlling the spread of the virus.
What do you think of the statement made by Michael Hussey and Sunil Gavaskar's reply to him?
Share Your Views In Comments Below