Entertainment
Michael Vaughan Posted A Birthday Selfie With A Goat & Called It Virat. This Is How People Reacted
There have not been many days when the former skipper of England Michael Vaughan referred to Virat Kohli, the Indian skipper, as GOAT on the micro-blogging site Twitter when Virat played a brilliant knock of 140 runs against West Indies in the first ODI that was played on 21st October in Guwahati. For this purpose, he chose the pic of an animal (goat) and with this, he actually meant to say that Virat Kohli is the "Greatest Of All Time" which is called GOAT in abbreviated form.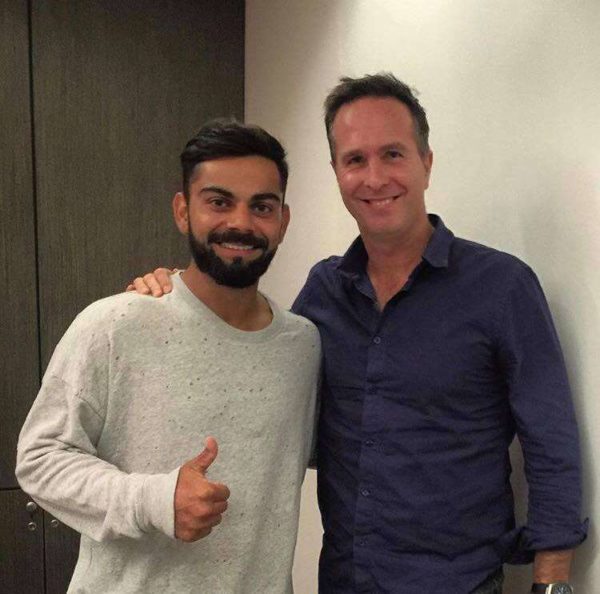 Later on 24th October, he made one more tweet using the same animal's photo when Kohli made another half century and yesterday (29th October), he once again posted a selfie with a goat.
It was Michael Vaughan's birthday yesterday and he posted a selfie with a goat. The caption that he wrote is, "Morning All…. Birthday selfie with Virat !!!"
Here's the pic: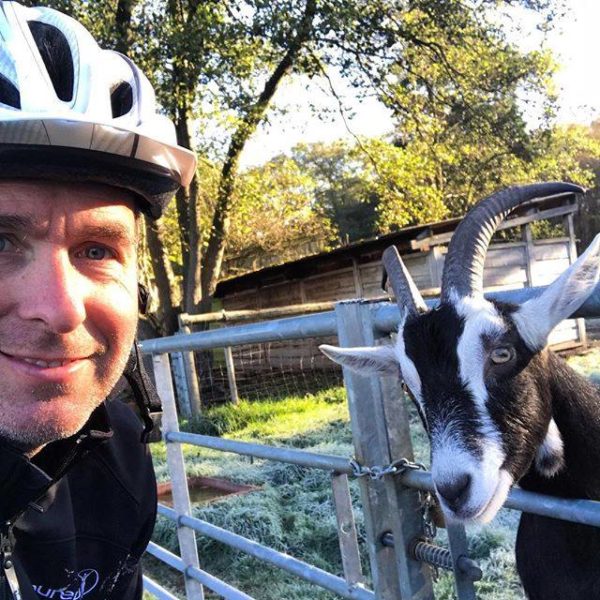 Check out his Facebook post:
The former English cricketer was once again referring to Kohli as "Greatest Of All Time" but some users took it otherwise and started slamming him. However, the good part is that majority of the online users understood the underlying meaning of the post made by Michael Vaughan.
Here are some reactions from the netizens on Michael Vaughan's Facebook post:
#1

#2

#3

#4

#5

#6

#7

#8

#9

We also wish a very happy birthday to Michael Vaughan and hope that he has a great year ahead!
Share Your Views In Comments Below