Sports
Michael Vaughan Praises Glenn Maxwell, Says Most Teams Will Wish To Have Him In Next IPL Auction
The India-Australia 3-match ODI series ended with the hosts winning the series by 2-1 as India defeated Australia in the last ODI by 13 runs. What was surprising for everyone was that the Aussie batsmen who were not able to perform well in the recently concluded IPL 2020 were simply thrashing the Indian bowlers and making big scores.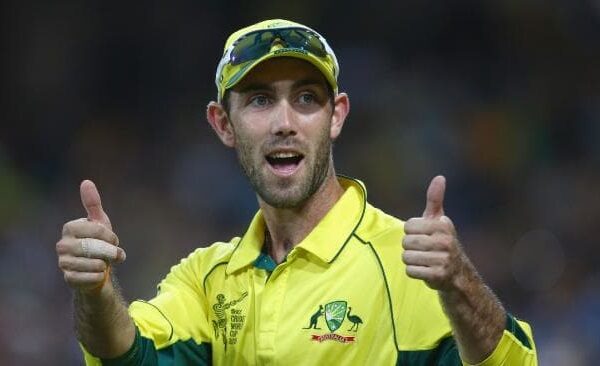 Glenn Maxwell is also one of those Australian batsmen; he played for KL Rahul led Kings XI Punjab in the IPL 2020 and performed dismally as he scored only 108 runs in the 13 matches that he played. However, Maxwell seems to be a completely different cricketer in this India-Australia 3-match ODI series as he scored total 167 runs in the 3 matches with an average of 83.50. What makes Glenn Maxwell stand apart from other batsmen is his strike rate which is 194.18 and also the fact that he hit 11 sixes, the highest in the series along with 12 fours.
Former English cricketer Michael Vaughan seems to be quite impressed with Glenn Maxwell as he believes that after this performance in the ODI series, majority of the IPL teams will like to have him.  While talking to a cricket portal, Vaughan says that he thinks there would be no white-ball team which will not like to have Maxwell with them, adding that he is quite certain most of the IPL teams will try to fetch him. As per Vaughan, the Australian team has found the right place for him which is no. 7 and they won't be changing it as Maxwell has performed so well on this position.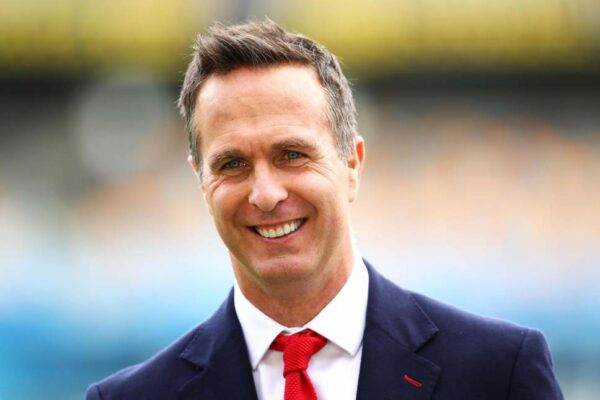 Vaughan appreciates Maxwell for his fielding also and says that the Aussie cricketer is so good in fielding that he always saves 5 or 10 runs in the field. He further says that while other batsmen start batting at the score of zero, Glenn Maxwell starts batting with the score of 10.
There are reports that KXIP has released the Australian cricketer after his poor performance in the IPL 2020 and it will be a big loss for them if he performs well for another team in the IPL 2021. What do you say?
Share Your Views In Comments Below