Sports
Michael Vaughan Reveals A Quality Which Is Similar Between Cheteshwar Pujara & Inzamam-ul-Haq
The fourth test match of the 5-match test series between India and England is in an interesting position now as the Indian team has batted pretty well in their second innings and given a target of 368 runs to the hosts. At the end of the day 4, England had scored 77 runs without losing any wicket as their openers Rory Joseph Burns (31) and Haseeb Hameed (43) batted sensibly and did not give a chance to the Indian bowlers to take a wicket. On the 5th day, England needs to make 291 runs in 90 overs to win the match which doesn't seem to be very difficult as they have all the wickets in hand.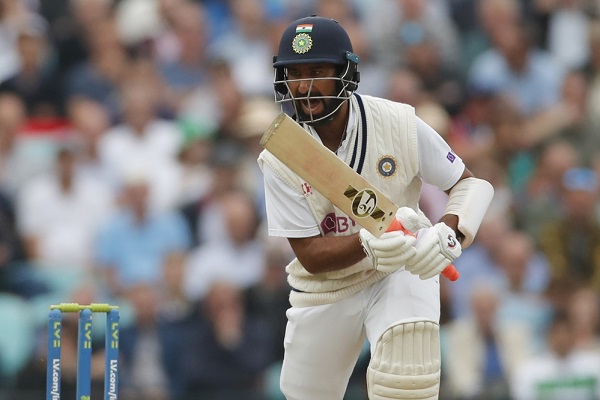 Talking about the Indian batting in the second innings, it was Rohit Sharma who stole the show by scoring a century (127) and it won't be wrong to say that it was a collective team effort because of which the Indian team managed to put up a good score of 466 on the board.
The good thing was that senior Indian cricketer Cheteshwar Pujara also got his form back as he scored 61 runs and was a part of 153 runs partnership for the third wicket. However while batting, Pujara got his ankle injured and the medical team had to come to the ground to help him. Fortunately, the Indian test specialist was fine as his ankle was taped and he batted after that without showing any signs of pain.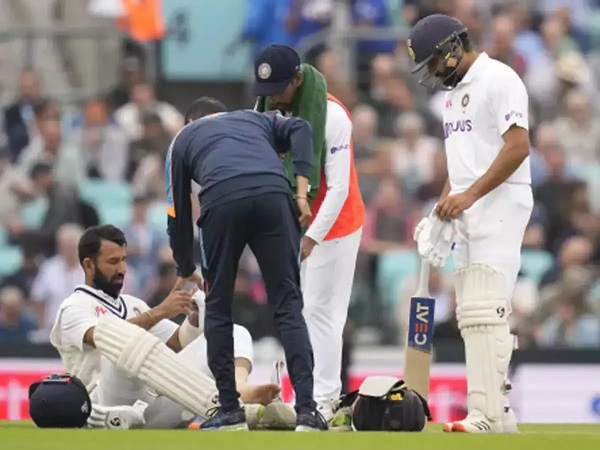 The former England cricketer Michael Vaughan also watched the whole incident closely and during a show, he talked about the characteristic of Pujara which makes him pretty similar to the former Pakistani cricketer Inzamam-ul-Haq. Michael Vaughan states that he knows Pujara from the time he used to play for Yorkshire and he is a little bit like him (Vaughan). Michael Vaughan also says that he is sure fielding doesn't come high in his priorities and he will certainly like to stay away from the field rather than increasing the chances of injury in his ankle which has been heavily taped. Vaughan adds that there have been few who used to be like this and the former Pakistani skipper Inzamam-ul-Haq is also one of them.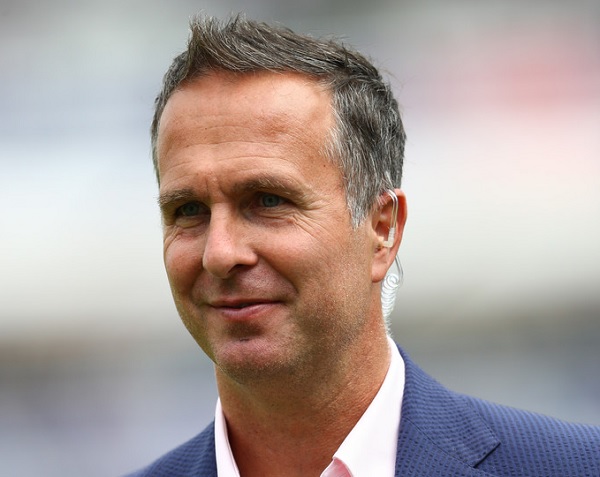 Michael Vaughan is also not happy with the manner in which the England bowlers have bowled in India's second innings and he is surprised by the fact that they have not bowled much bouncers and short balls to the Indian batters.
What do you think of Michael Vaughan's opinion? Do let us know.
Share Your Views In Comments Below